Custom Youth Sports Posters
Our personalized sports poster design and printing company specializes in capturing the highlight of your season. From baseball to wrestling, our online custom sports poster templates are easy to order and ship fast!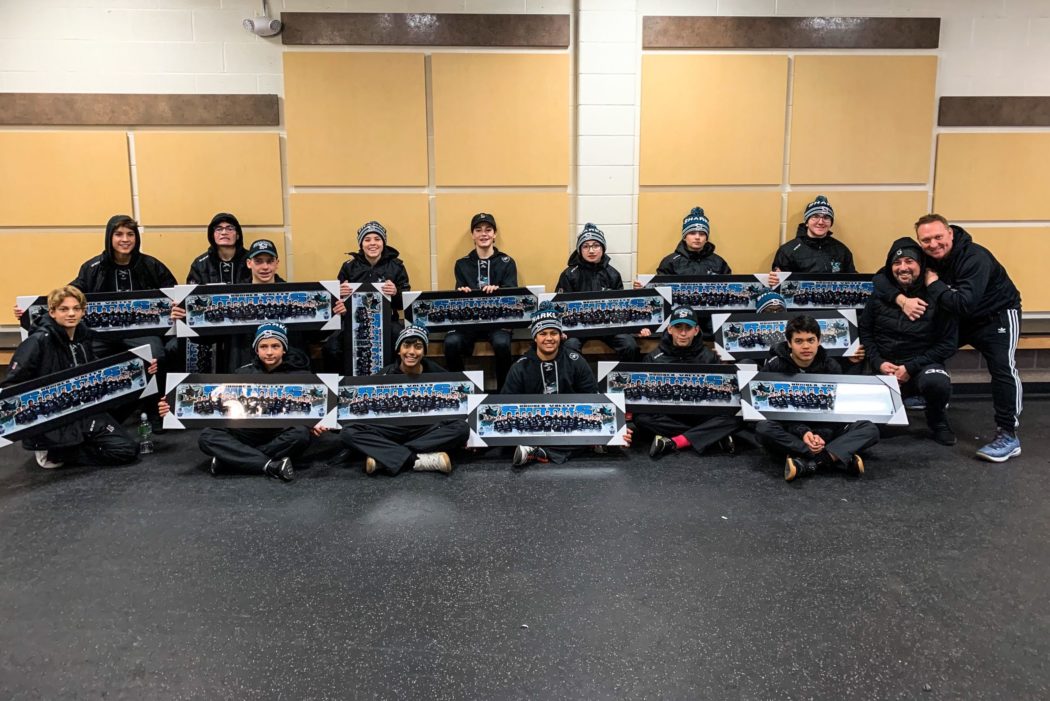 Custom Sports Posters for Schools and Teams!
14 years ago, we started with one printer at one event. Today, we print well over 100,000 posters each year at over 1,000 events. During this time we've mastered the art and science of printing, framing, and shipping your most cherished memories. Each poster starts with our custom design template, then passes through a rigorous quality control process before being shipped to your home. Our custom sports poster online design and printing is perfect for football, baseball, basketball, team spirit and more. Ordering is simple. Just upload your athletes' photos and make a few customizations - that's it. Found us as an event? We might already have your photo!
Custom Design

Fast Delivery

Superior Quality

Guaranteed
Sports posters for every season
Youth sports and high school activities create moments that last a lifetime. Imagine, a custom designed poster in a high-quality frame as the centerpiece in your son or daughters room!
No professional photgraphy required!
Team Posters

Professional team posters are a great way to remember and celebrate friends made during a long season! Team posters are designed to include each member of the team with custom graphics and team logos added as provided.

View Gallery

Individual & Buddy Posters

Individual Posters are the ideal gift for any player who wants a special memory that will last a lifetime. It is for anyone who is re-doing their room and wants it to be branded in their team's colors. Our individual posters make a great gift for a niece or nephew that is difficult to shop for.

View Gallery

Team Sponsor Posters

The only way to truly thank a sponsor is to give them something to display that shows just how much they mean to you. Our unique custom sponsor posters do just that! It provides them with something they're proud to hang in their business

Image Gallery
Poster designs for any sport
We've created personalized sports posters for individuals, teams, sponsors, and tournaments. Our designs are unique for each sport. Popular sports include baseball and soccer, just to name a few.
Need something else?
Ultimate Team Products is your trusted source for high-quality posters, banners, socks, and more. Our products have been featured at state championships and major sporting events. Contact our team to discuss your custom order requirements.
Contact
Everyone Loves Them!
Your posters are handcrafted for a lifetime of memories.

How to Create Custom Sports Posters
Our posters are printed on only the highest-quality photo paper. You can upload a photo of any team from your cell phone or any digital camera and get results like this within a few hours! Most posters ship the same day!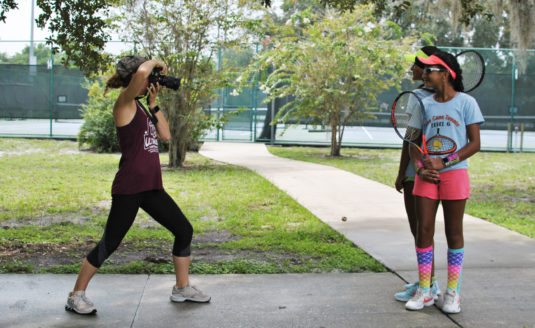 1
Upload Your Photos
To get started, upload your photo or file while placing your order. We accept any type of file format for logos. For photos, we prefer JPEG and Raw formats. To see photo recommendations, please click the link below. Don't worry, you do not need any photography skills to achieve great results!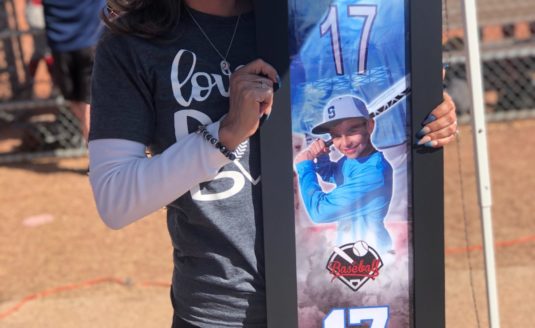 2
Customize Your Order
We need to know a little about your team and athlete to create the perfect poster. Upload your photo, add a team logo, pick your team colors, and add other information such as jersey number or year. Remember, no minimum order amount is required!
3
Our Designers Get to Work
Our designers and our proprietary software, have created custom sports posters for well over a decade. Our designs are specific to each sport and poster orientation. Every order is personalized to highlight your players' team and sport.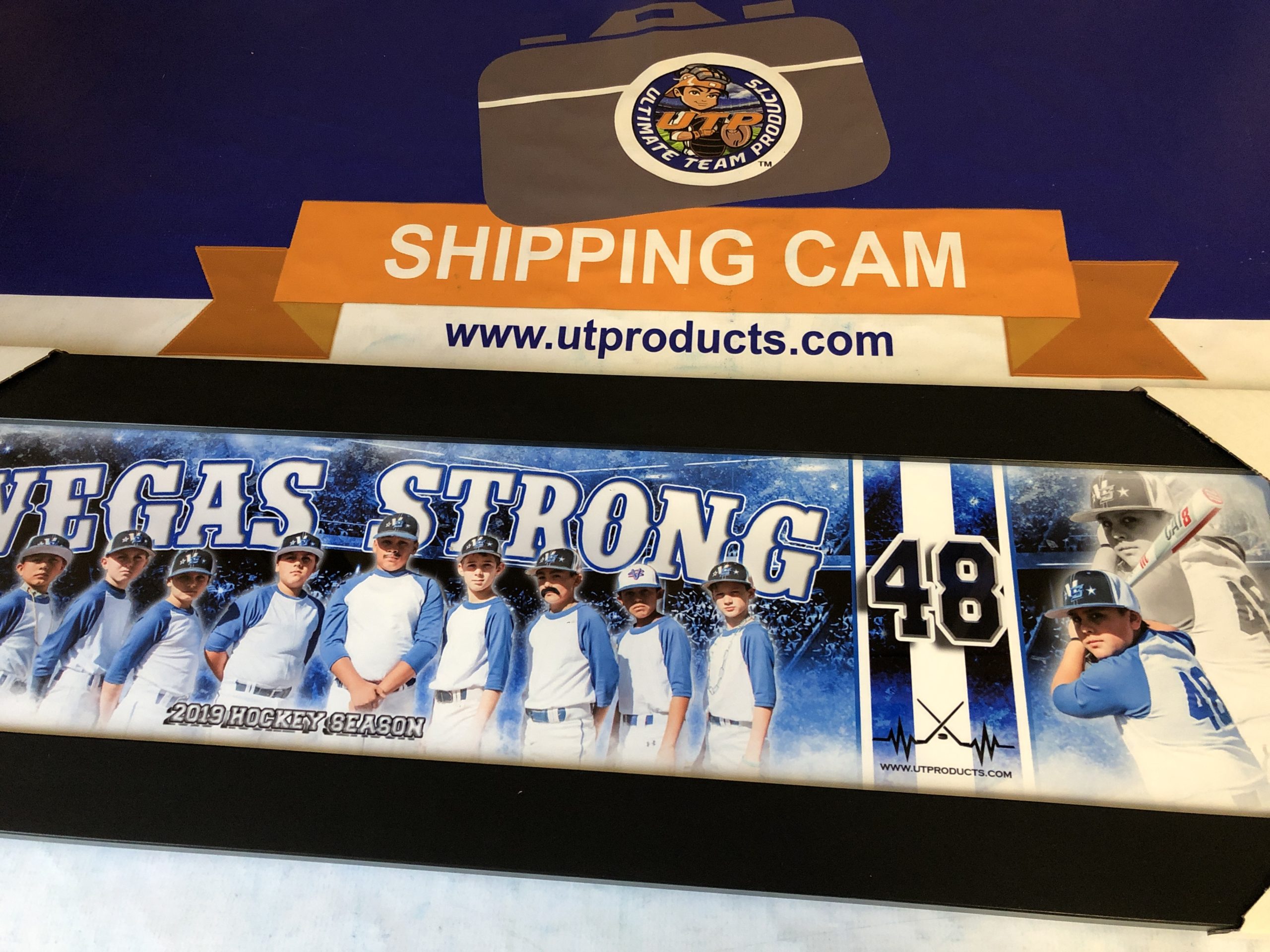 4
Fast Shipping
Most of our products ship within 2 business days of the order being placed. You can expect to receive a tracking number by the end of the day along with an email from us detailing your order and shipping information so you can keep track of your order until you receive it.