Custom Team Posters
We've been the leader in high-quality designed & printed team sports posters for over a decade. You take the photo and we bring your poster ideas to life. Each order is printed and framed in just a few days - orders can be placed from your phone (and phone's photo). No professional photography required.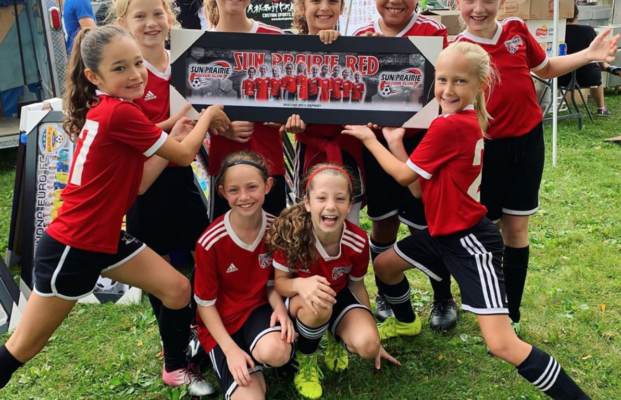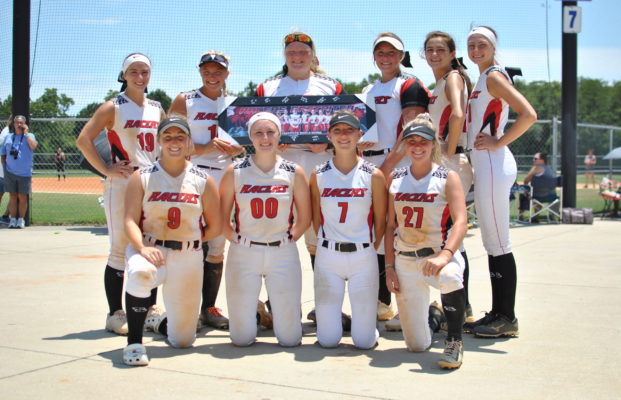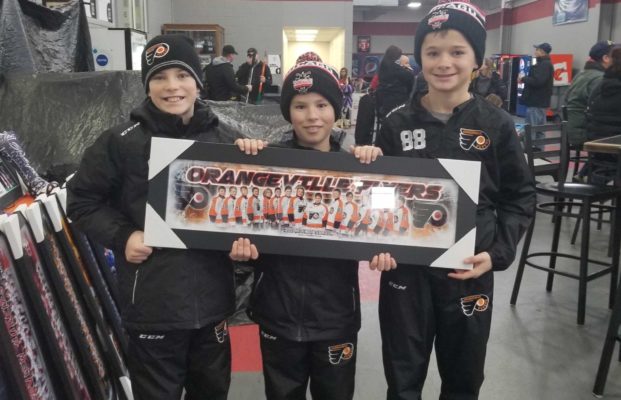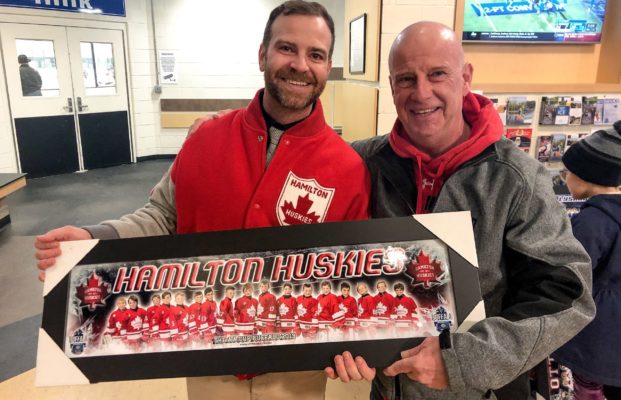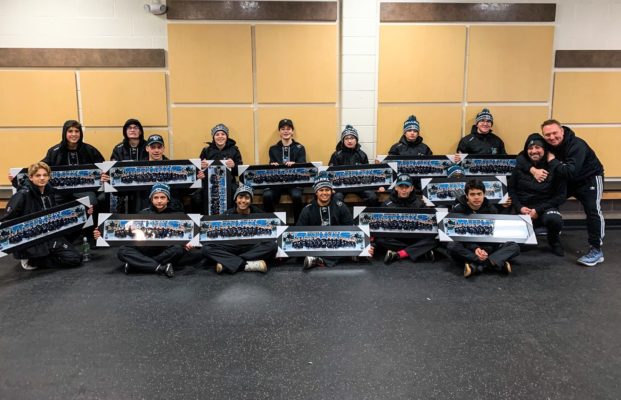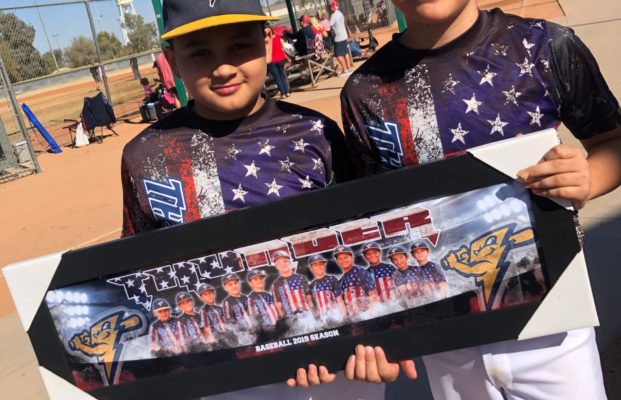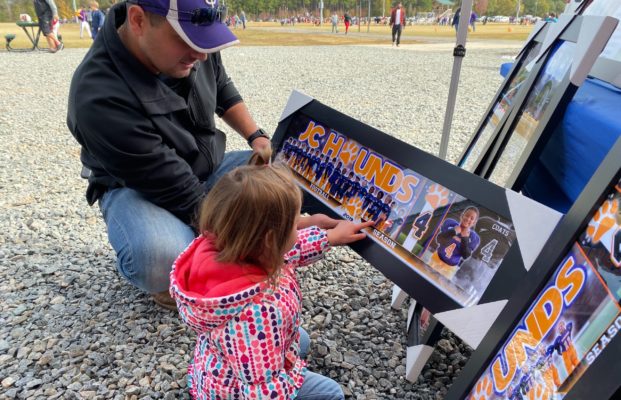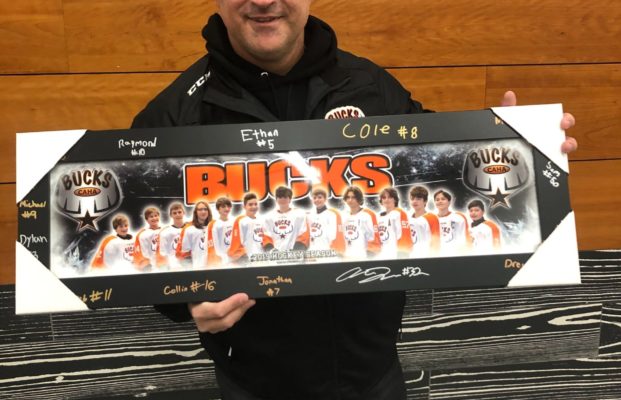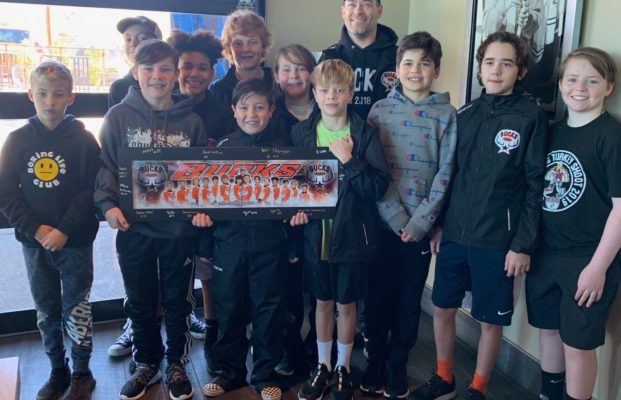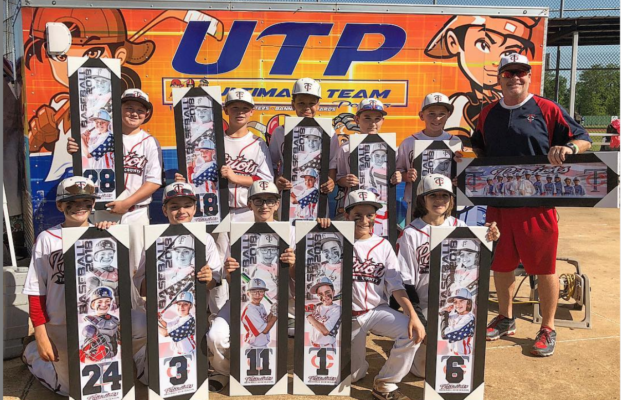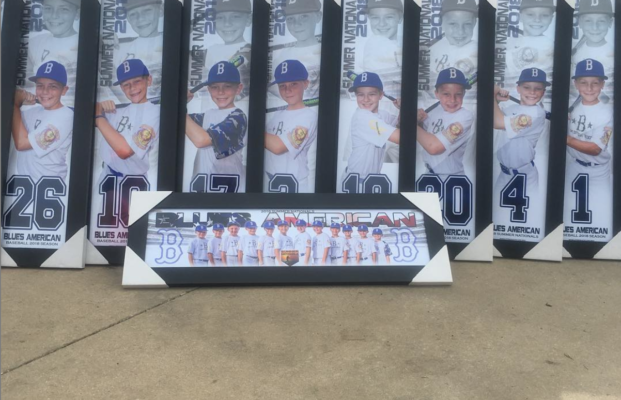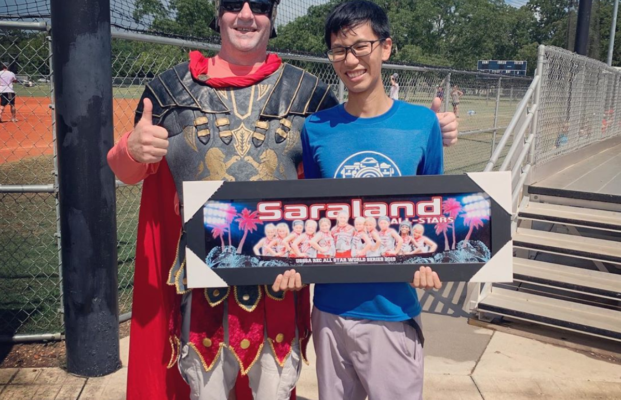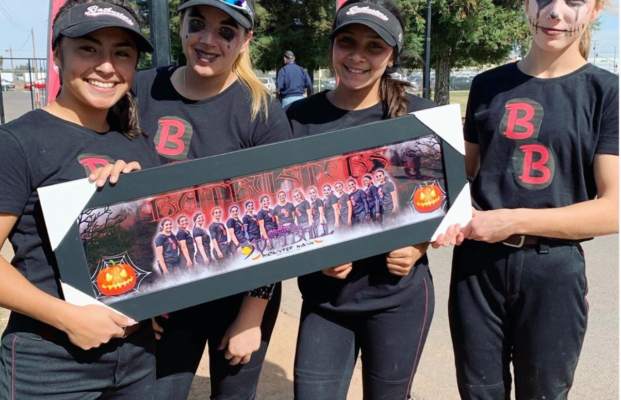 Posters
Team Posters
from $89.99
4.5
Based on 1224 reviews
Select from Glossy or Matte in any dimension and quantity with optional extra-durable custom frame and glass. Custom designed using your athlete's photo - no professional photos required!
Start Your Order!
No Professional Photography required to include the whole team
Each design is custom to your specific sport
Extra-durable frame with high-quality photo printed paper
Free Proofs!
Custom Design

Fast Delivery

Superior Quality

Guarantee
Ships in
48 hours!
Personalize your poster!
Customize the logo, colors, quantity and more. Our online poster builder and makes it easy to start your order in no time!
2

Material

3

Quantity

4

Details

5

Finalize
How to order team posters online
Take and upload your photo(s)

We never require bulk orders. Even better, no professional photography is required! Watch our helpful video for more information on how to take the right photo.

Personalize the order

Select the number of posters, choose between framed or unframed, and add information such as player name, team logo, jersey number (and just about any other type of customization.) When you place your order we'll also send you free digital proof.

We design, print, and ship

Our design software and team have created more than 500,000 individual and team posters over the last decade. This means you'll receive the highest quality product - Guaranteed! Most orders ship in a few days.
Need something else?
Our team can create a variety of custom products for your sports team. From single order socks to bulk poster printing, we still maintain the same level of quality and the fastest shipping in the industry.


Contact Us
Everyone Loves Them!
Your posters are handcrafted for a lifetime of memories.