Custom Event and Team Logo Designs
Looking for custom logo? Look no further. We design high quality logos for teams and events for all sports. Our turnaround time is extremely fast! A high quality custom event logo will increase you apparel sales, as well as help you create a brand for the event!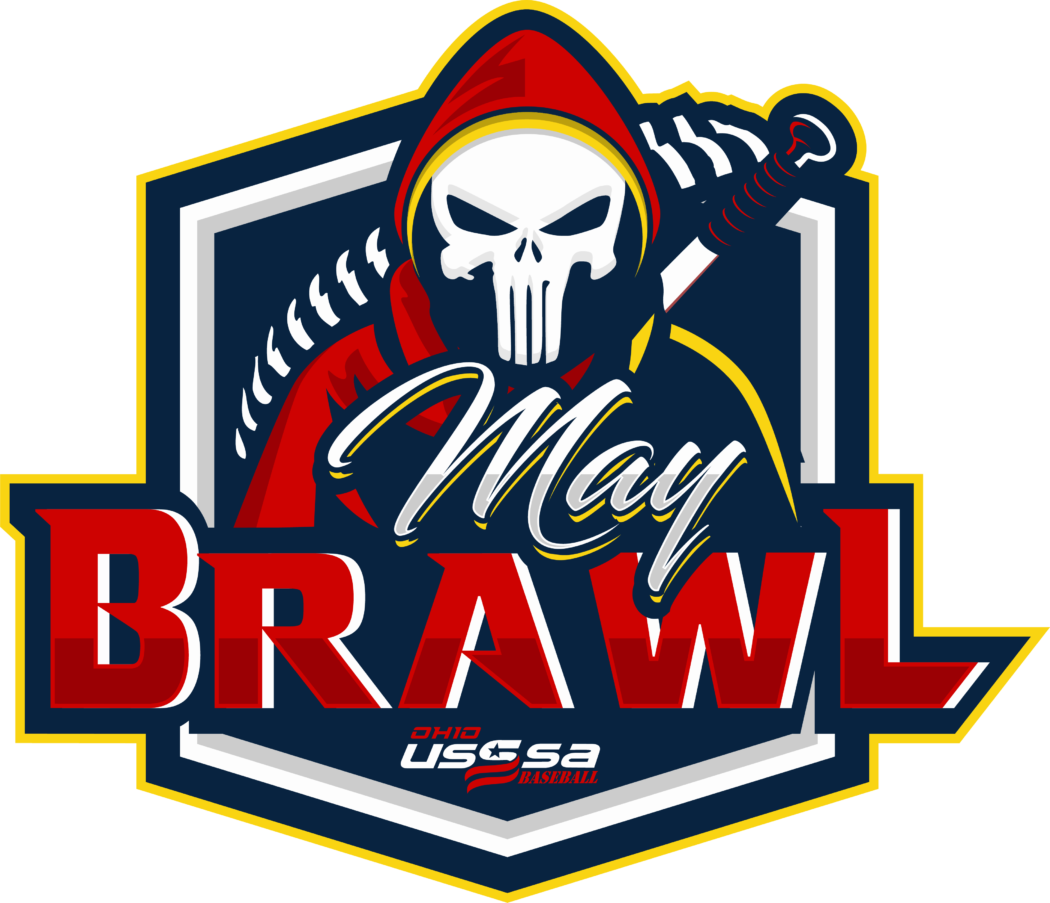 High-Quality Customized Event Logos
For over a decade UT Products has created amazing custom products for sports ranging from hockey to soccer, baseball, and many more. This year we added event logo design to our portfolio. We understand more than most the importance of a high quality logo to help your event gain the respect that it deserves. We also have more experience than most designers in the industry itself and have first hand experience understanding what sells and what looks awesome from a customers perspective! These customized logos will help you build an event and not just a tournament. Ordering high quality and professional custom logos from us will change the way you feel about the burdening process of dealing with most graphic artists!
Custom Design

Fast Turnaround

Superior Quality

Guranatee
Start with a Style
Each logo is custom designed by our team of experienced designers
Start with the event name only.
Event Logo

Our event logos come to life from a simple conversation, and possibly a few suggested colors that you'd like on the logo itself. From there, we will wow you with a custom event logo just for you within 48 hours! The best part about working with us is our vertically integrated process after the logo is designed. Most directors need award banners for their event and our logos make them look amazing! And great news, we print and design those as well!

View Gallery

Team Logos

Does your team need an appearance overhaul? We design custom team logos for any sport.

View Gallery

Organization Logos

If your organization needs a new custom logo, we should be your first stop. Our team of logo designers ensures that you'll receive the best minds in the industry collaborating on your logo to make it perfect!

View Gallery
Need something else?
Our team can create a variety of custom products for your sports team. From single order socks to bulk poster printing, we still maintain the same level of quality and the fastest shipping in the industry.
Contact Us
Everyone Loves Them!
Your posters are handcrafted for a lifetime of memories.
[brb_collection id="85857"]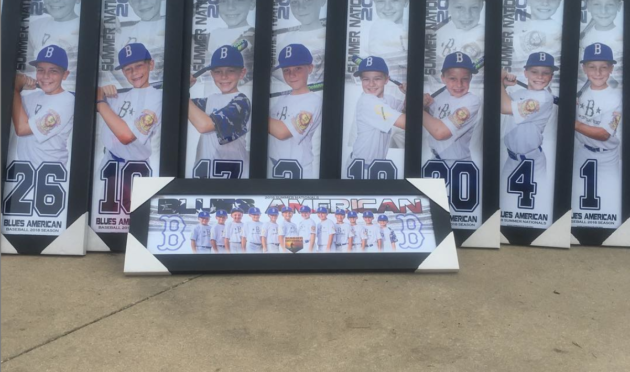 Be a Part of the Team!
Create a custom team page and get discounted team posters, socks, and more. Team pages also give you a chance to earn rewards and free products!
Coming Soon!
How to Order Custom Logos
Our logos are designed to meet your needs. A simple phone call or email can get this process going right away!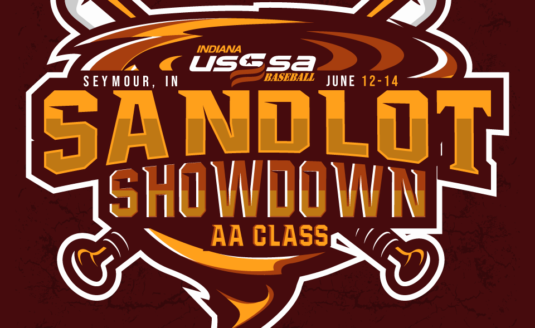 1
Send us an Email
Email: [email protected] Include your event name, sport, preferred colors, and any ideas you have in mind for your event! If you have none we will do our best to build the logo based on the event name and the sport!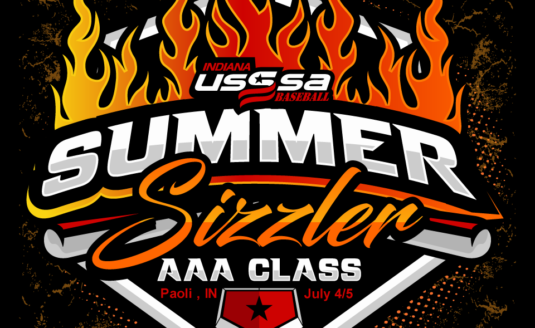 2
Approve your Proofs
We want you to love your logo so we will send you an email when your proof is ready to be approved. At this time you can approve or request changes, and our art department will make it happen!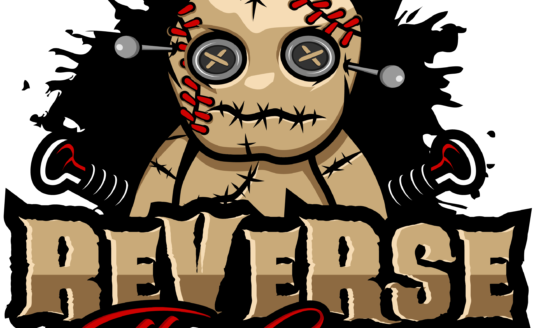 3
Fast Digital Delivery
Most of our logos can be turned around within 48-72 hours. Once your logo is approved, you will receive a zip file with 6 formats: PSD, PNG, JPG, PDF, EPS, and a Color File.