Custom Event Logos
Our event logos come to life from a simple conversation, and possible a few suggested colors that you'd like on the logo itself. From there, we will wow you with a custom event logo just for you within 48 hours! The best part about working with us is our vertically integrated process after the logo is designed. Most directors need award banners for their event and our logos make them look amazing! And great news, we print and design those as well!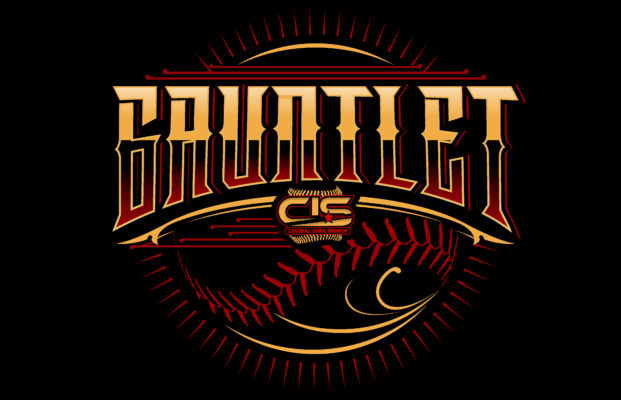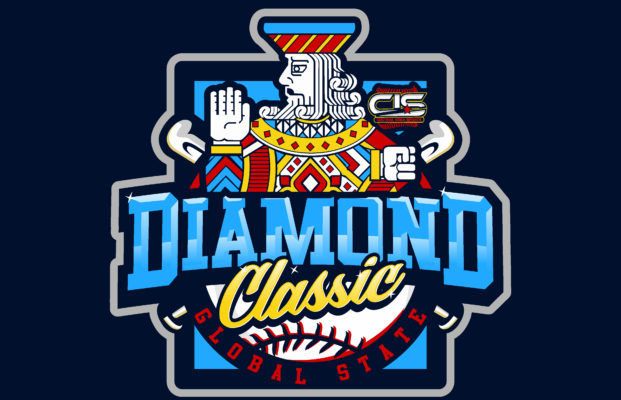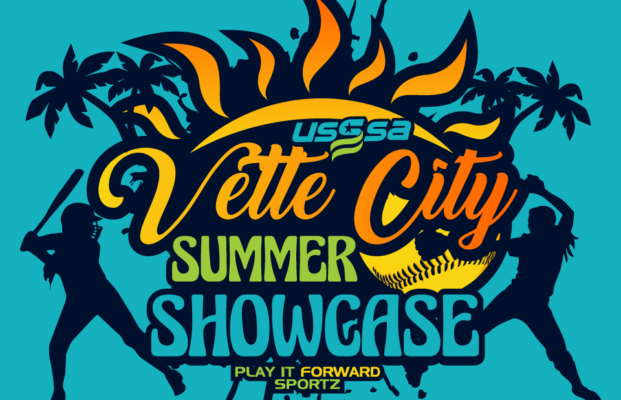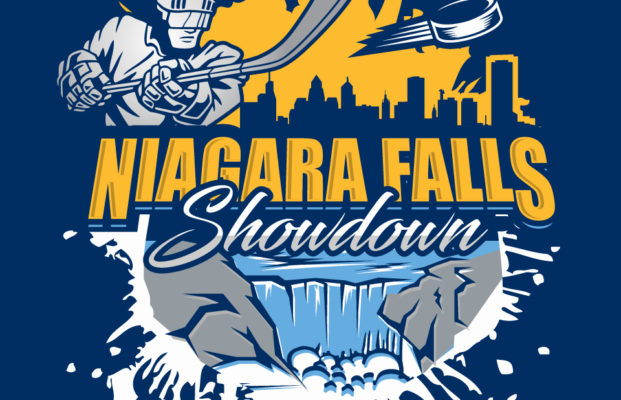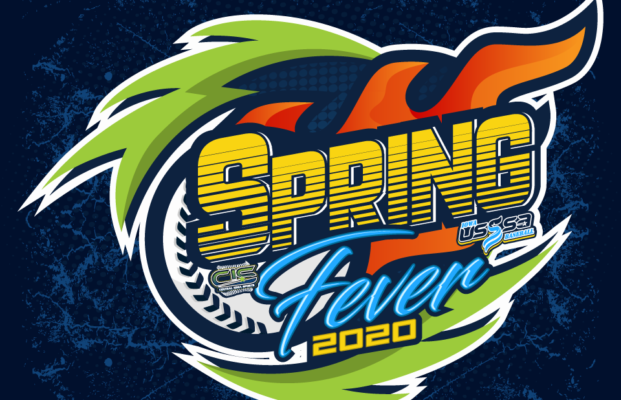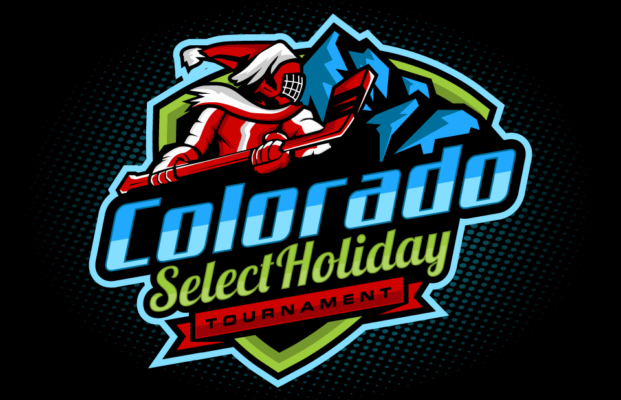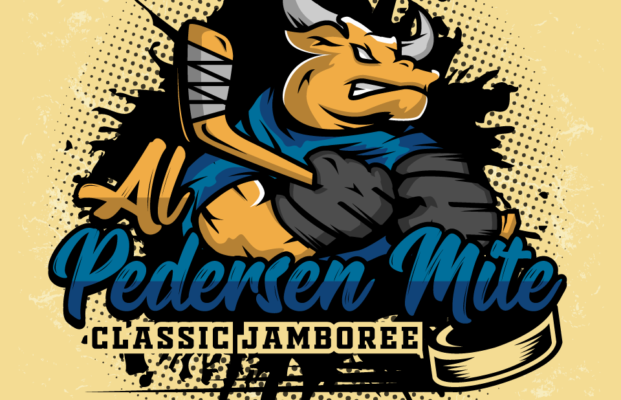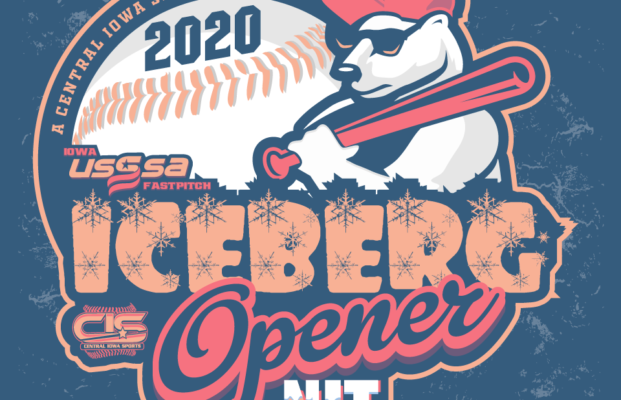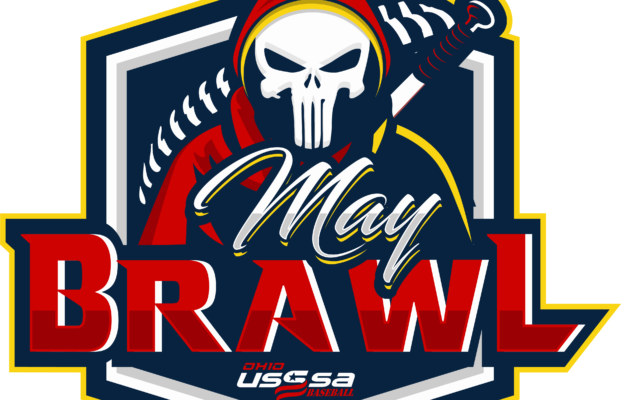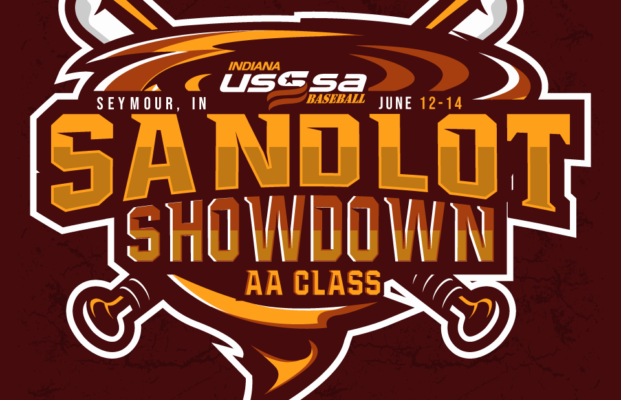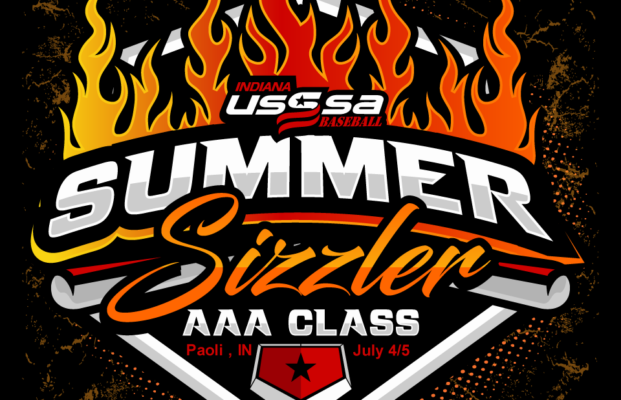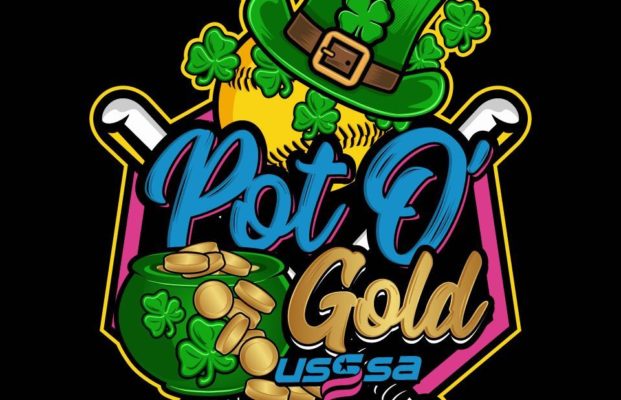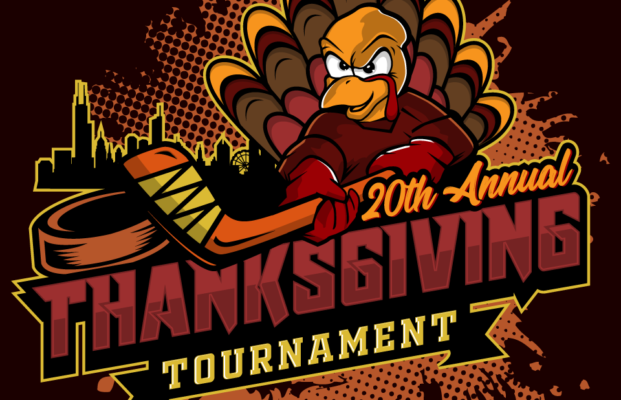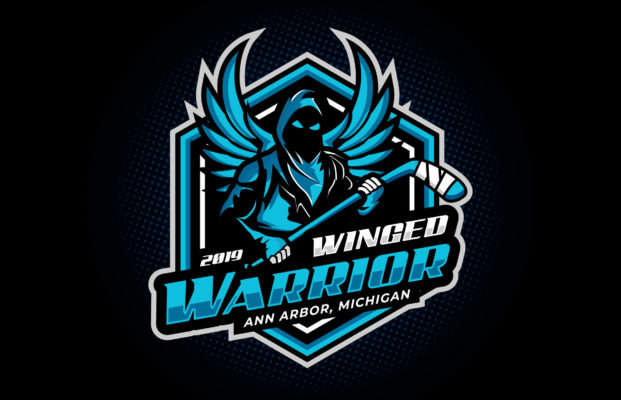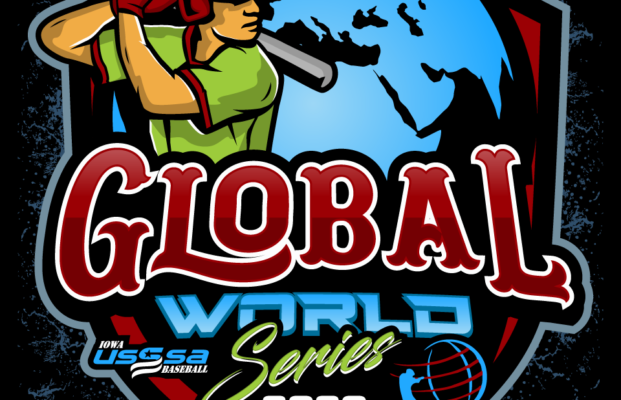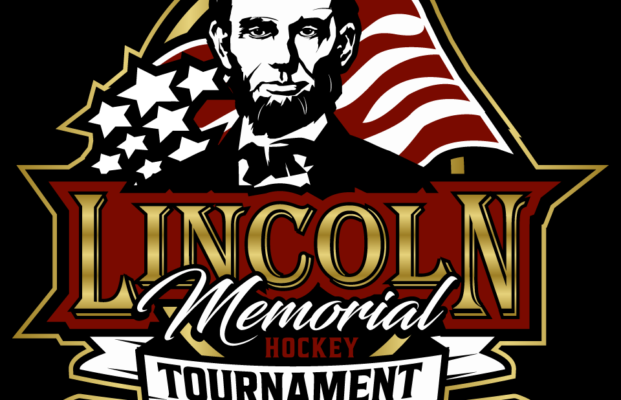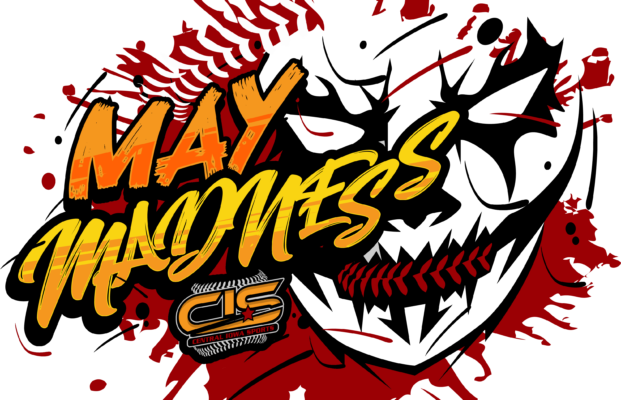 Contact Us
Custom Event Logos
from $35.00
4.5
Based on 1224 reviews
Custom Event Logos
Fast Turnaround
Highest Quality for the price anywhere!
Improve the brand of your event and increase merchandise sales.
Contact Us
Completely Custom Design
Receive your files in 6 different formats (eps, png, jpg, psd, ai, pdf)
Fast Delivery
Free Proofs!
Custom Design

Fast Digital Delivery

Superior Quality

Guarantee