Custom Tournament Award Banners
These award banners are for events that are looking to create a memory that keeps people thinking about them long after the event has ended! If you run events, these banners are a must-have because they mean so much more to the coach than the old fashion "Dust Collector" we call a trophy. Give them art so they're proud to display it. When they hang our custom award banners up, they draw the eyes of everyone who walks past, no matter where they are hung! Our custom made award banners ship in individual tubes to make it as easy as possible for everyone involved.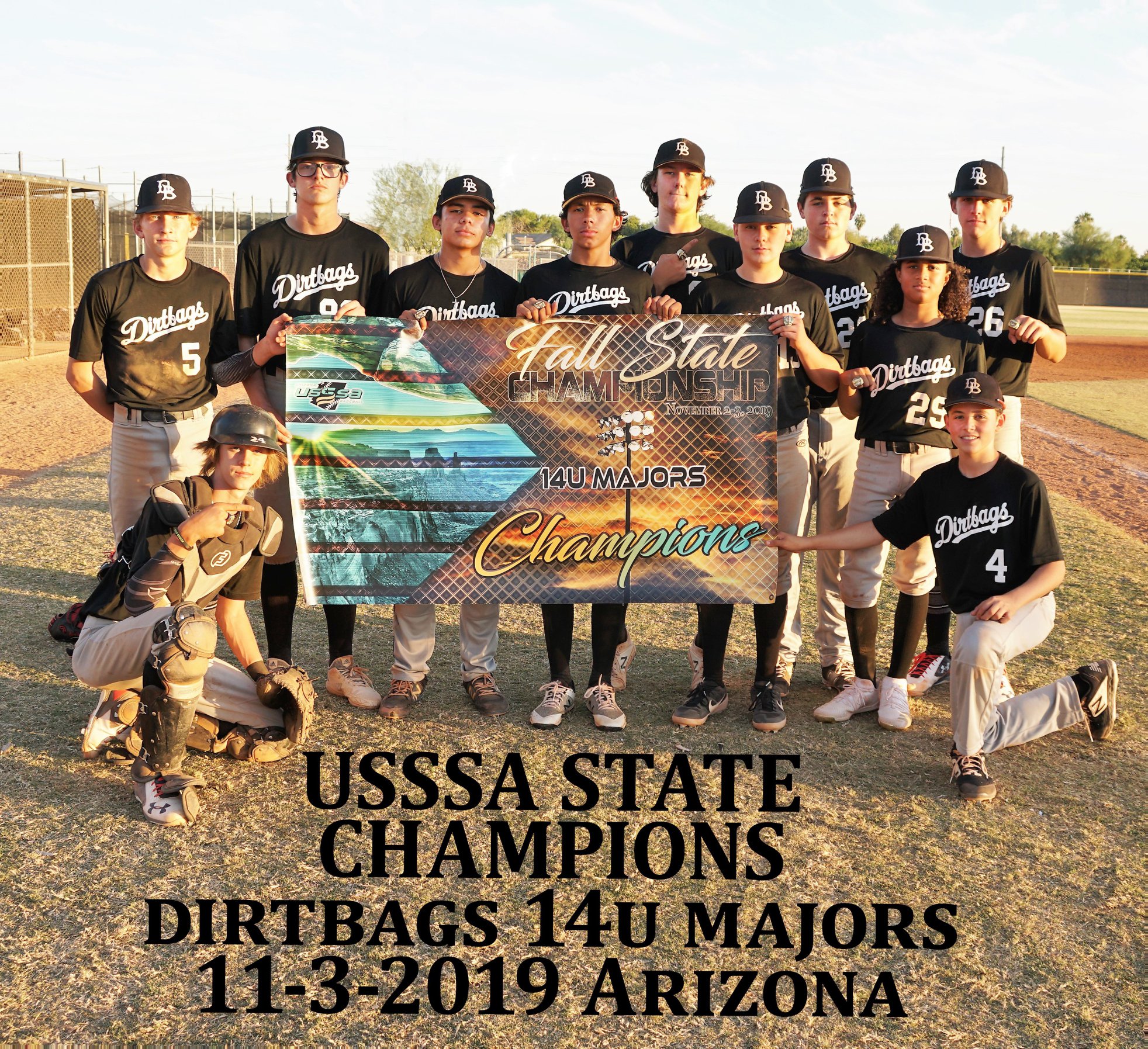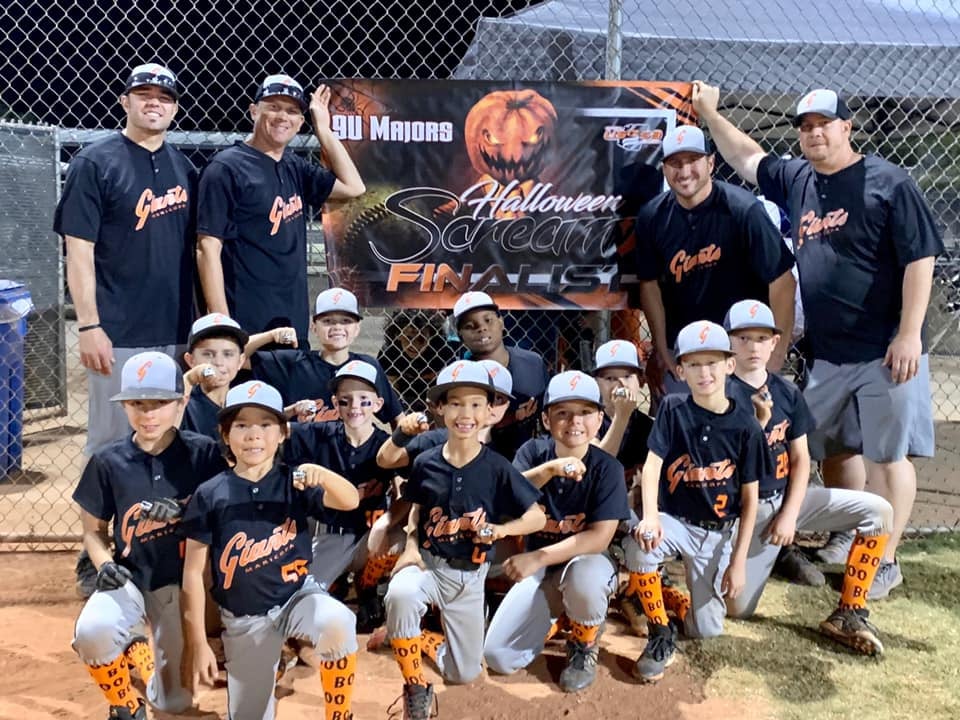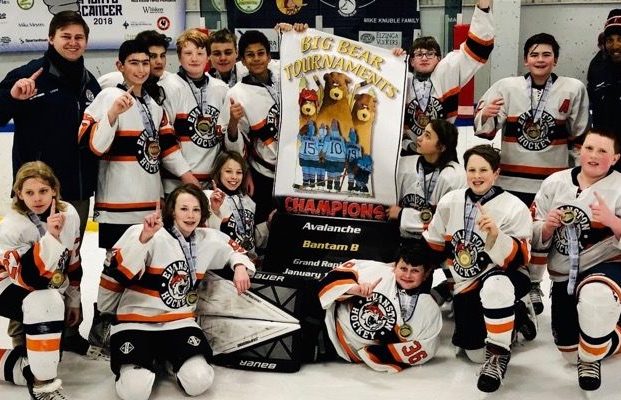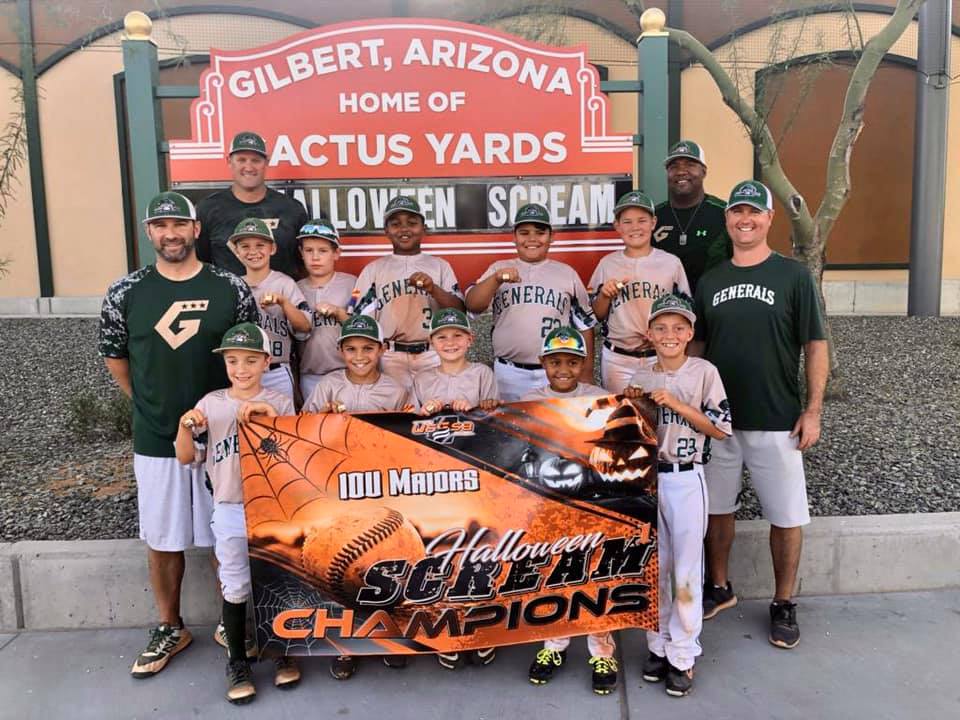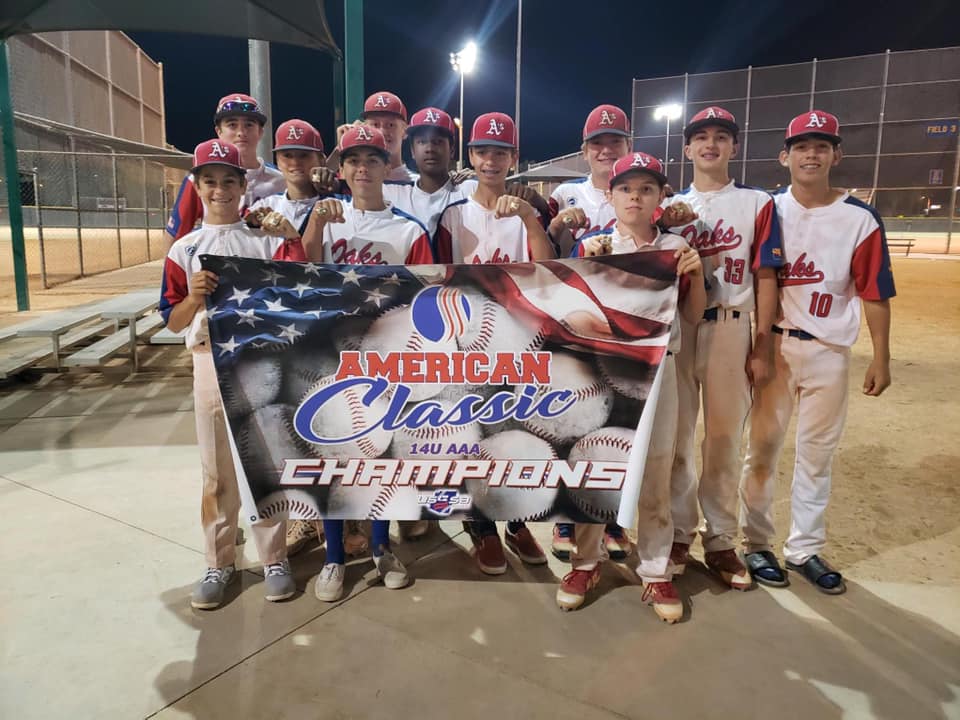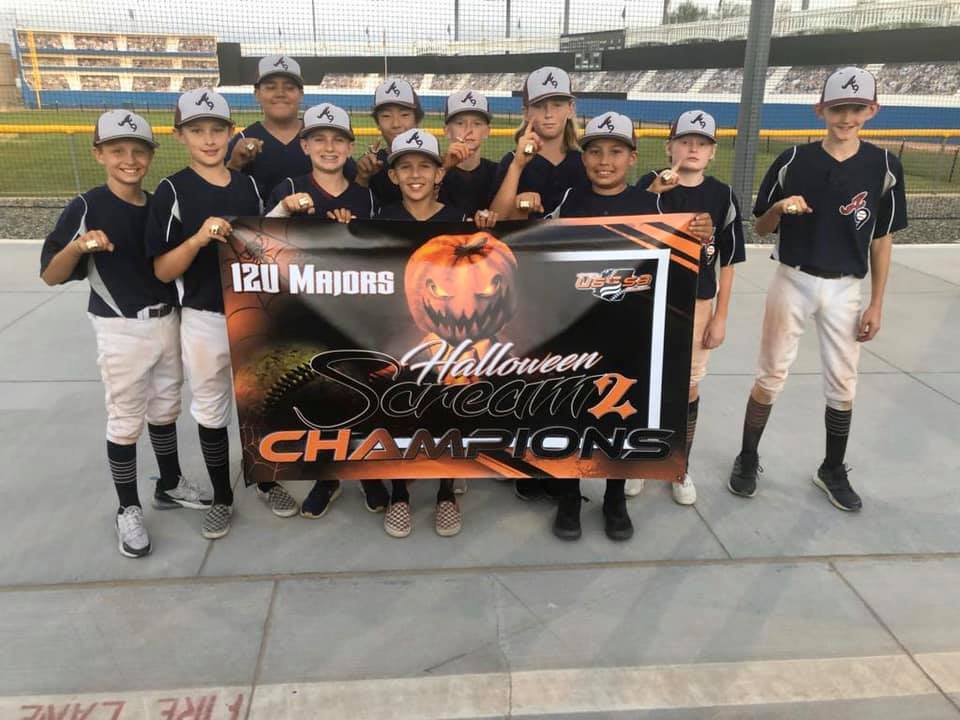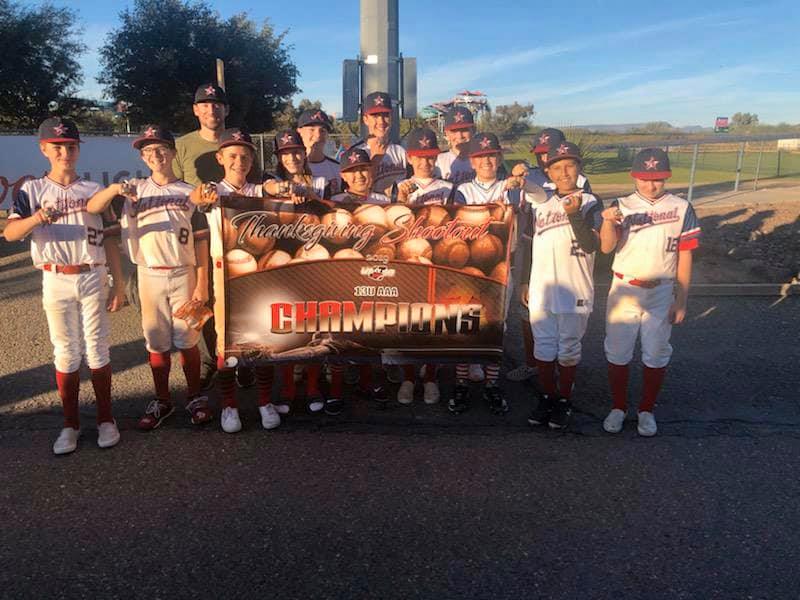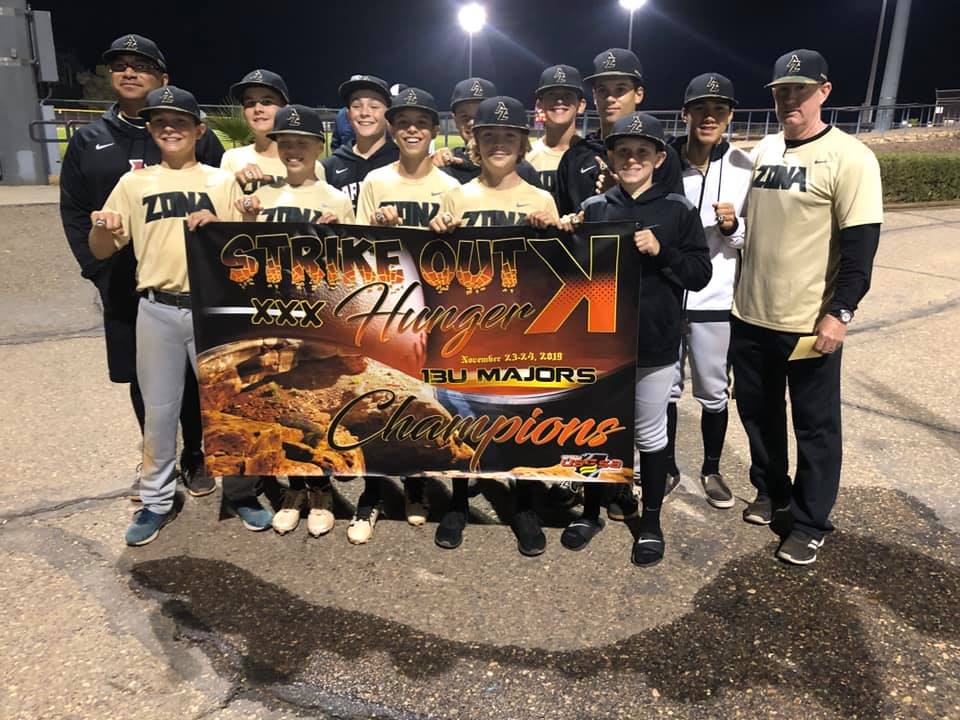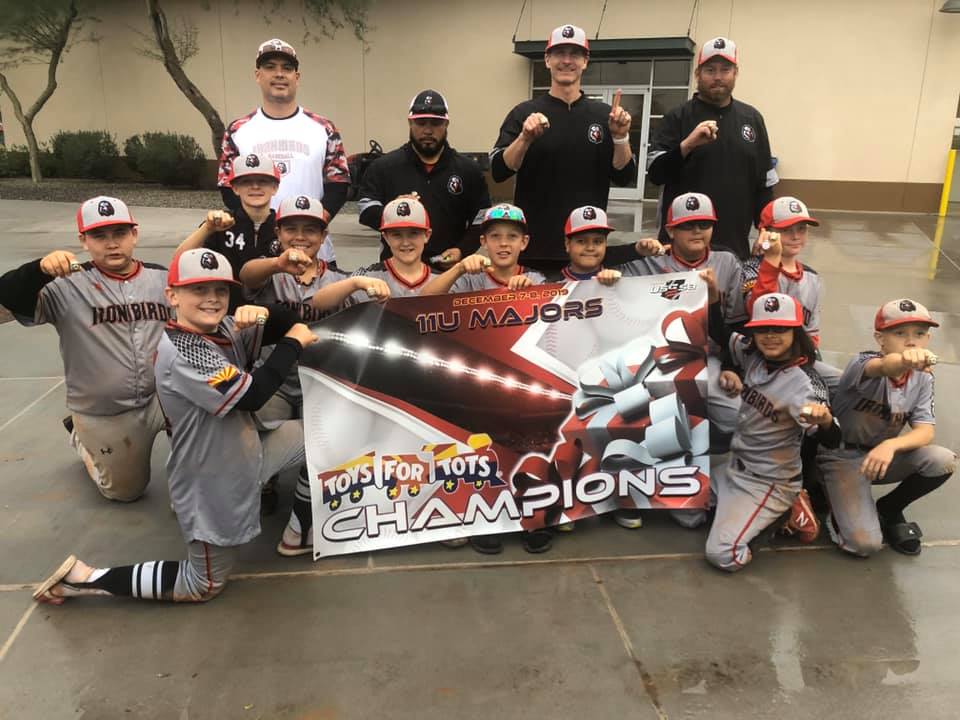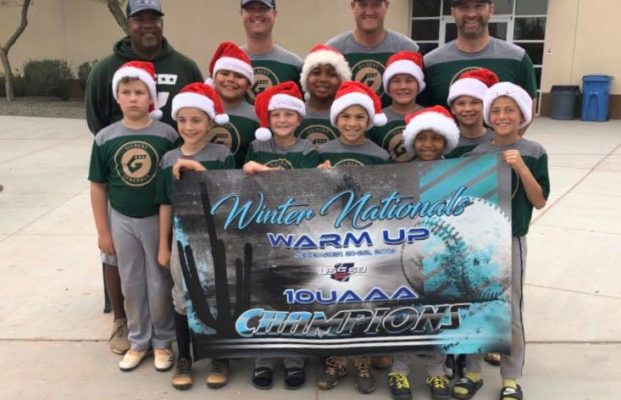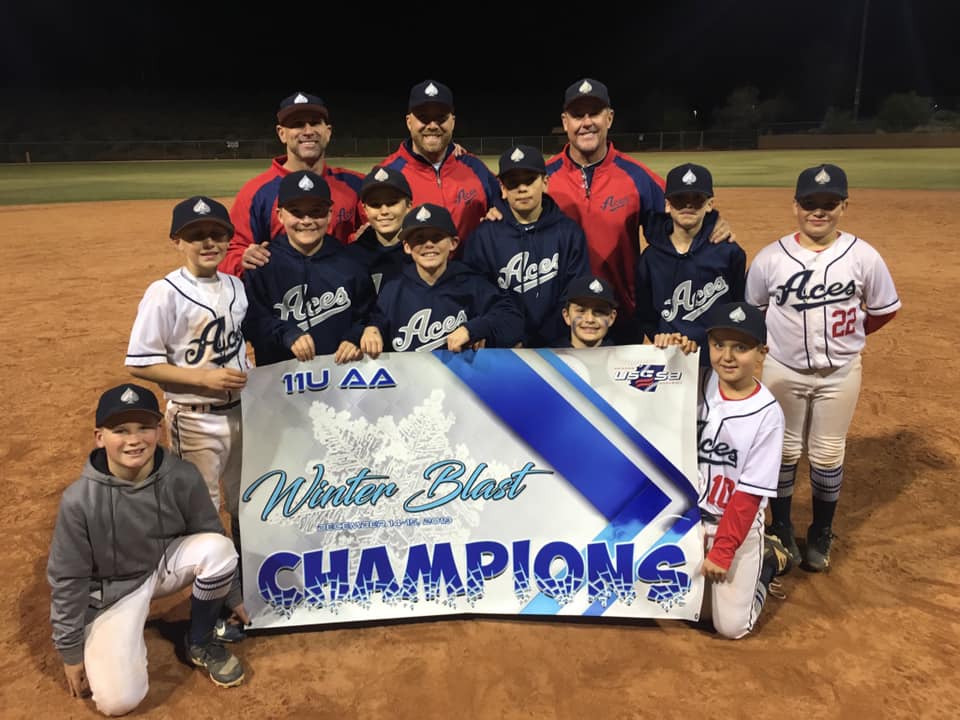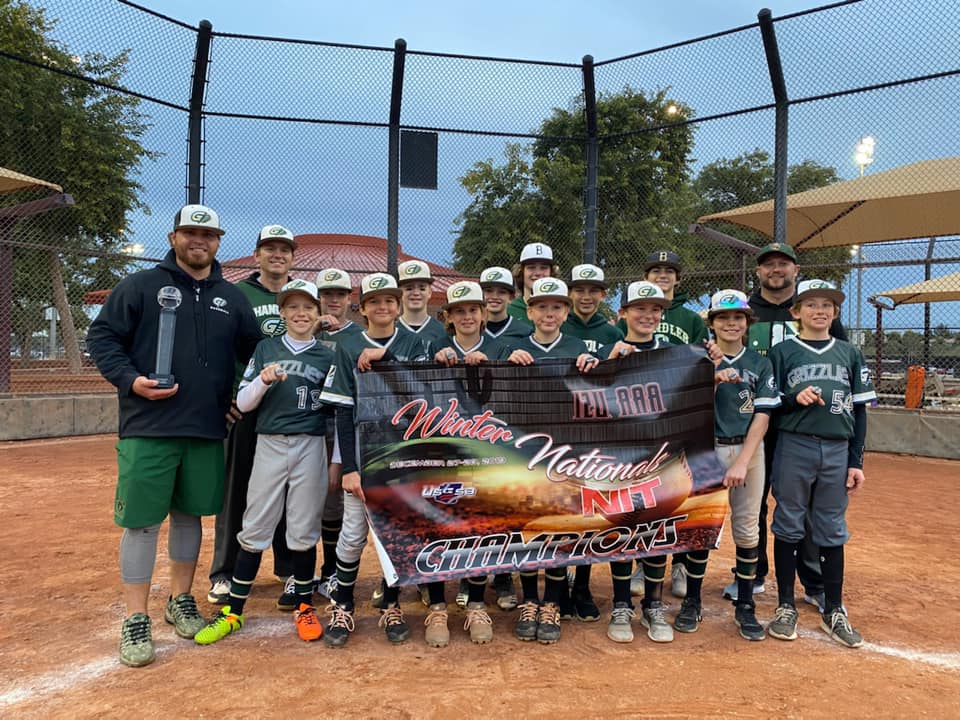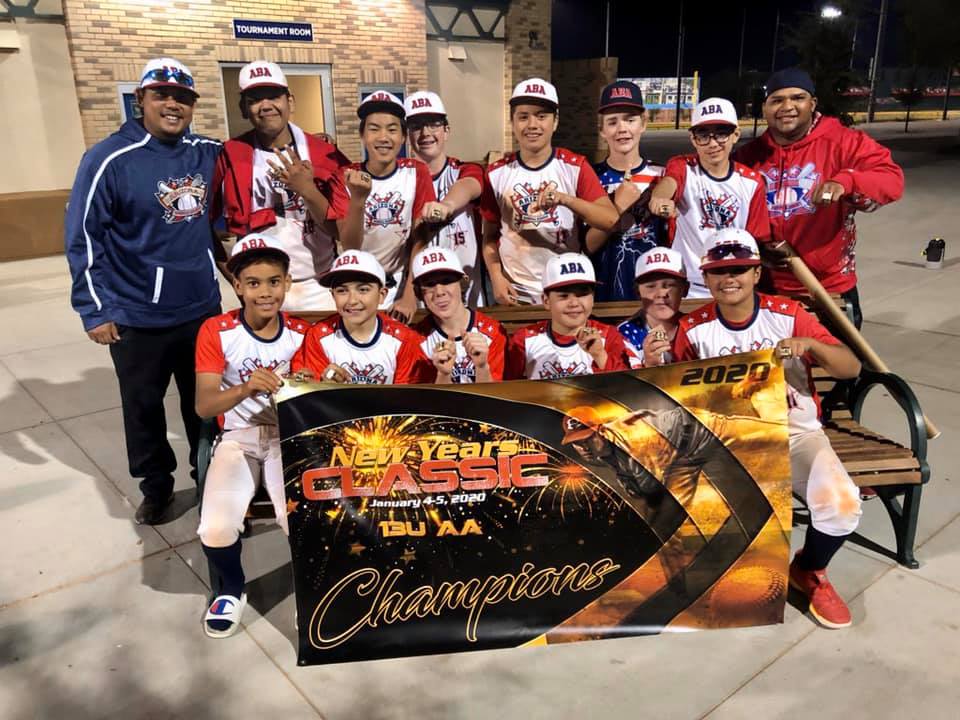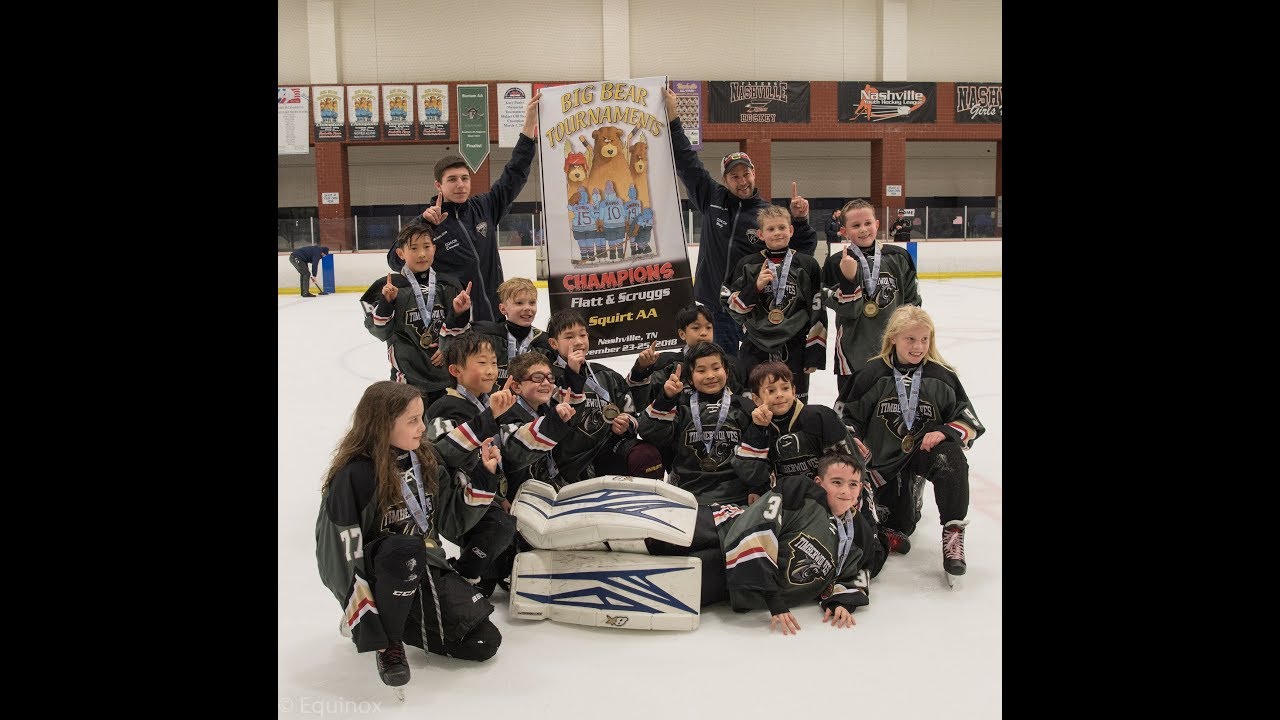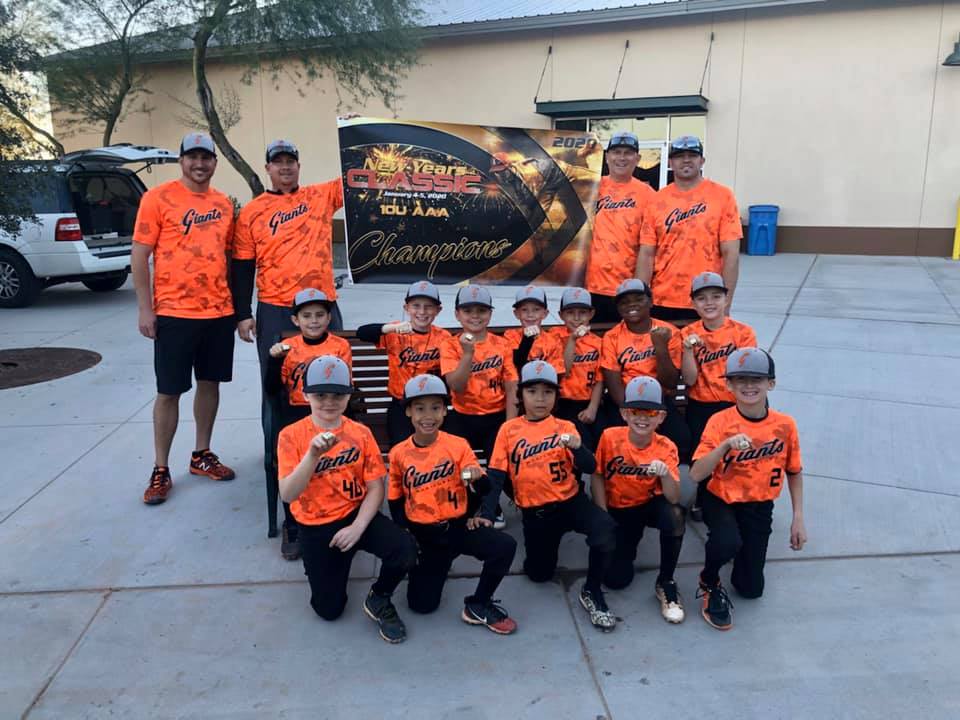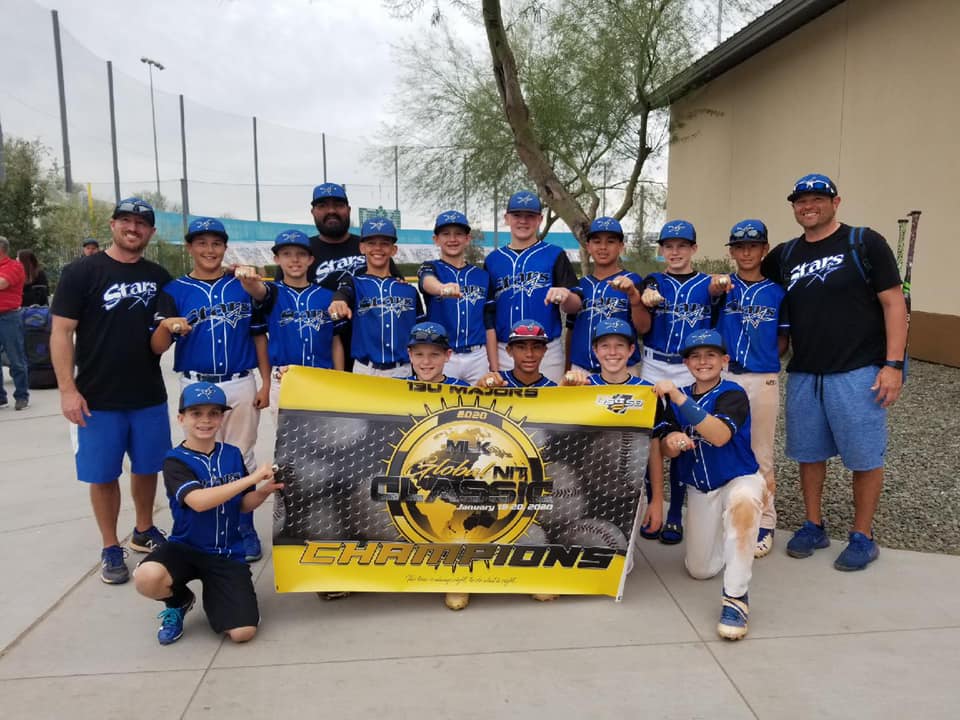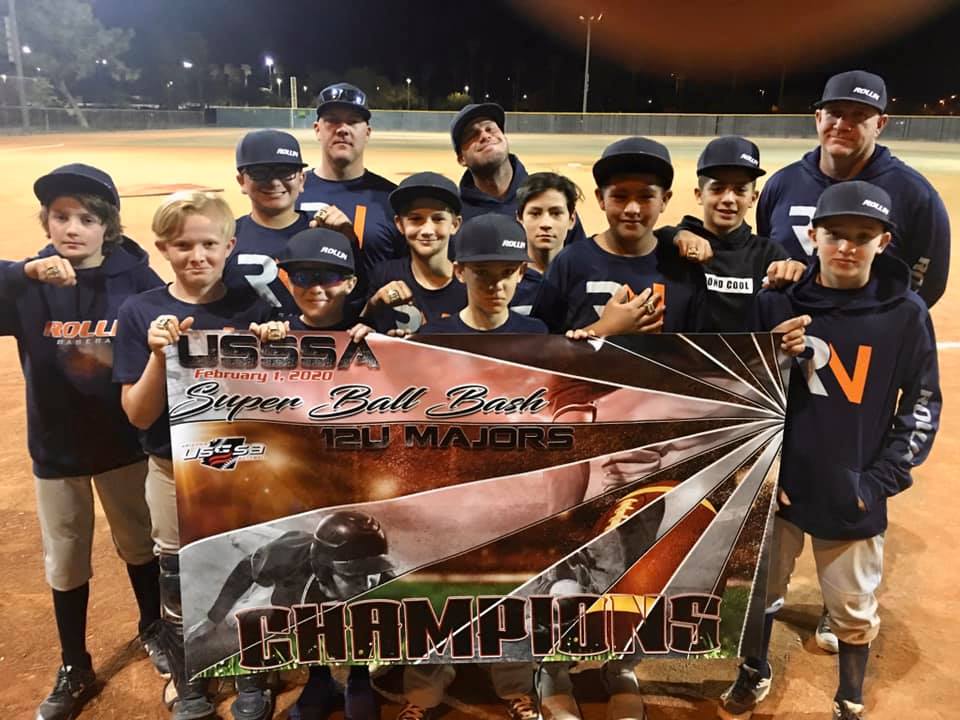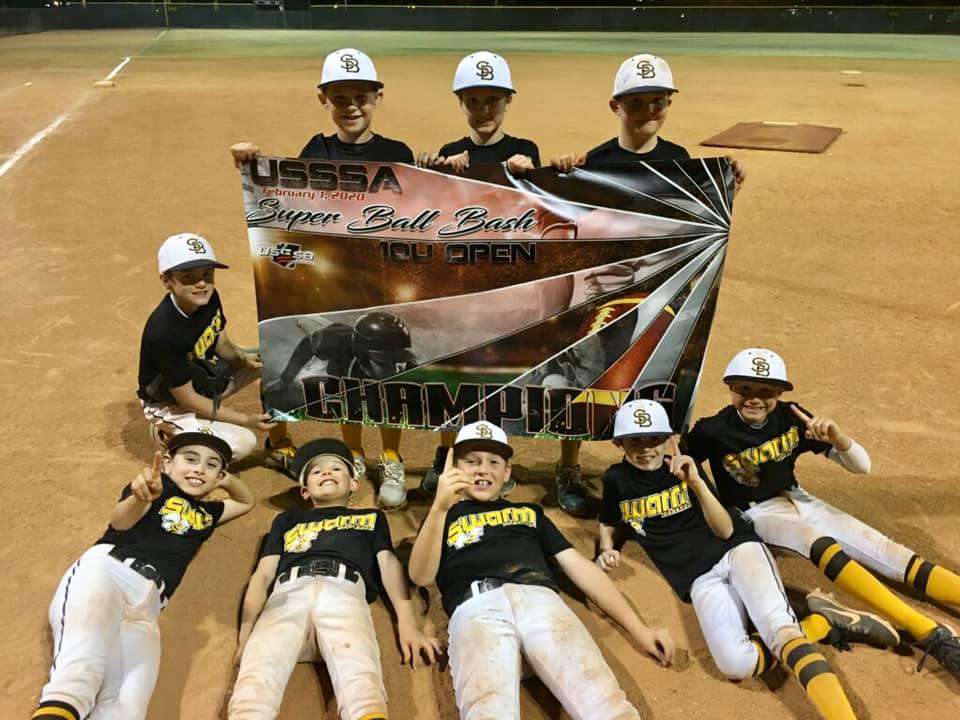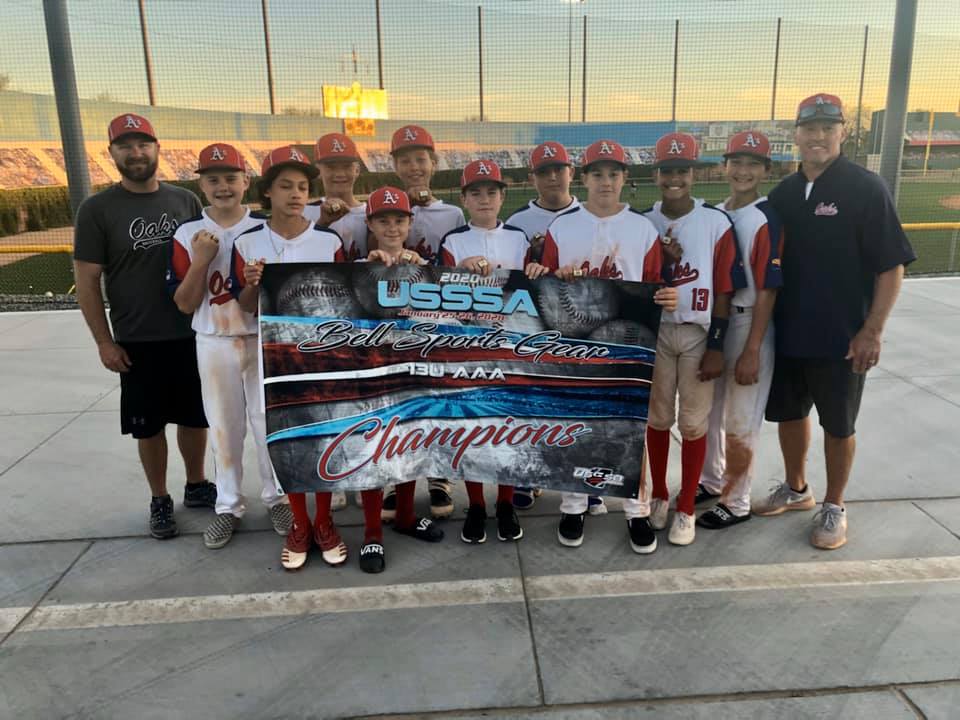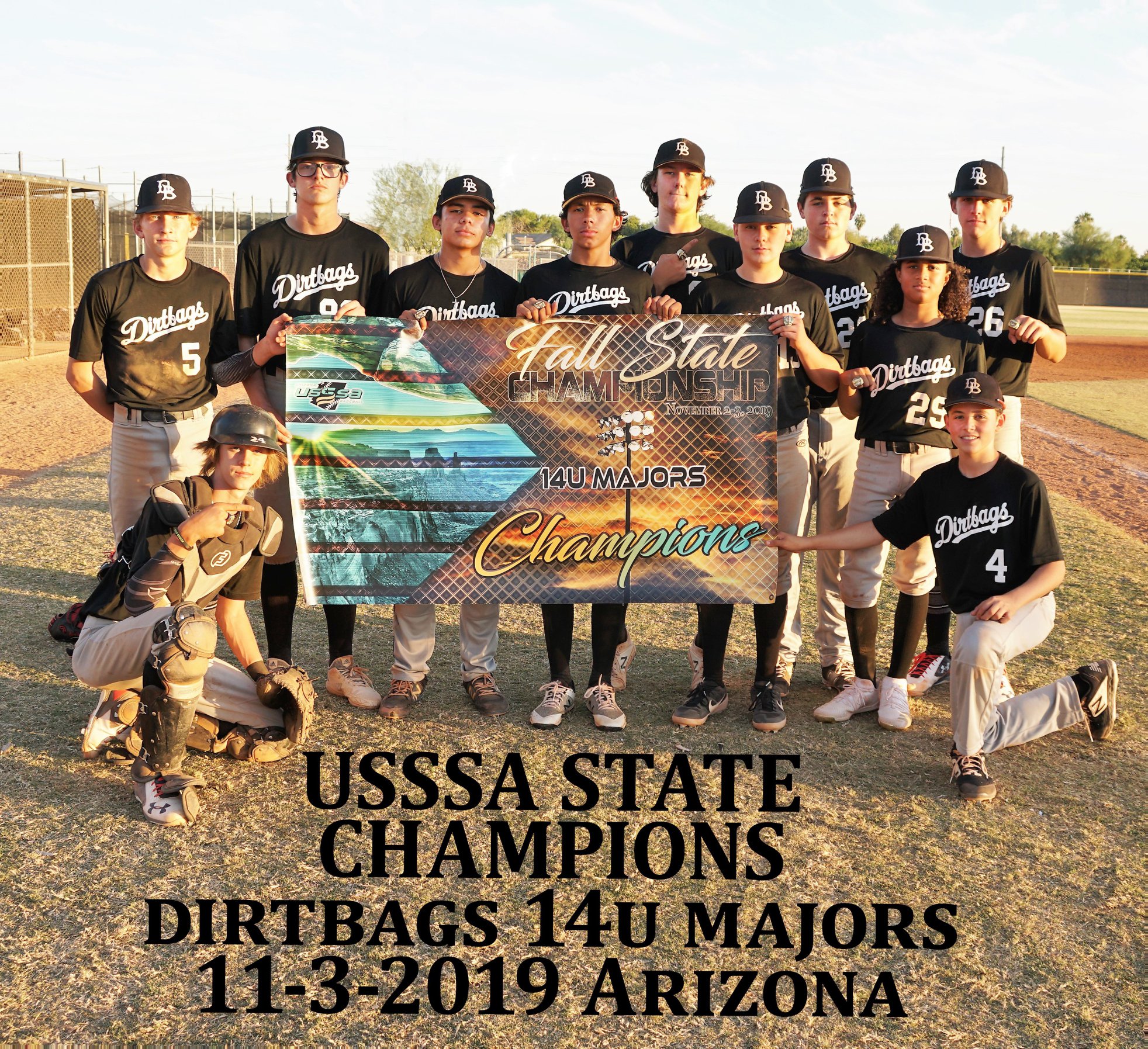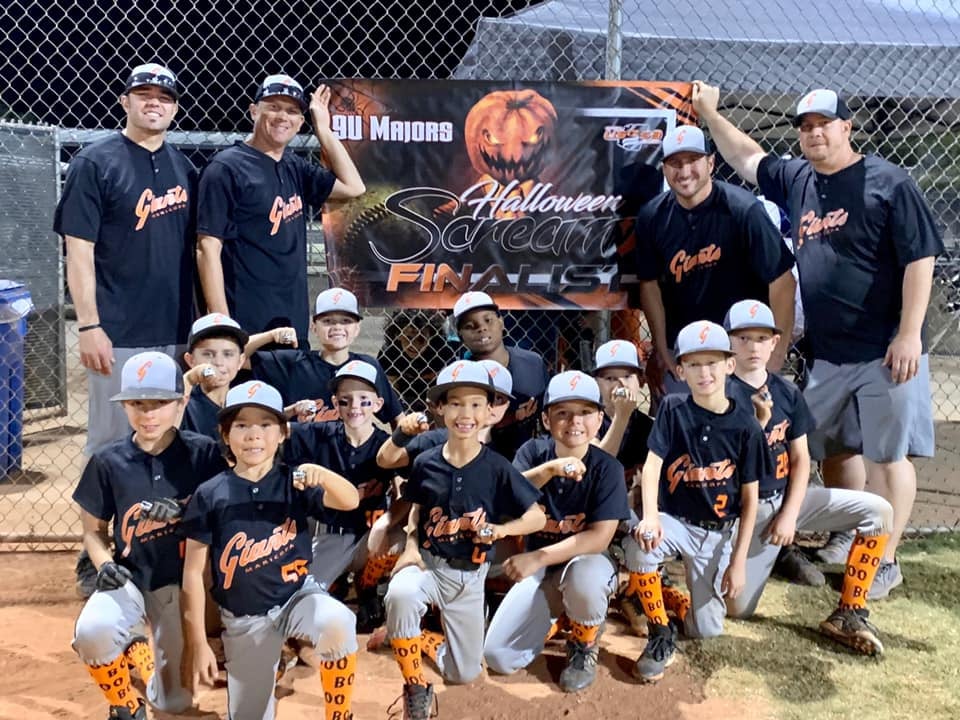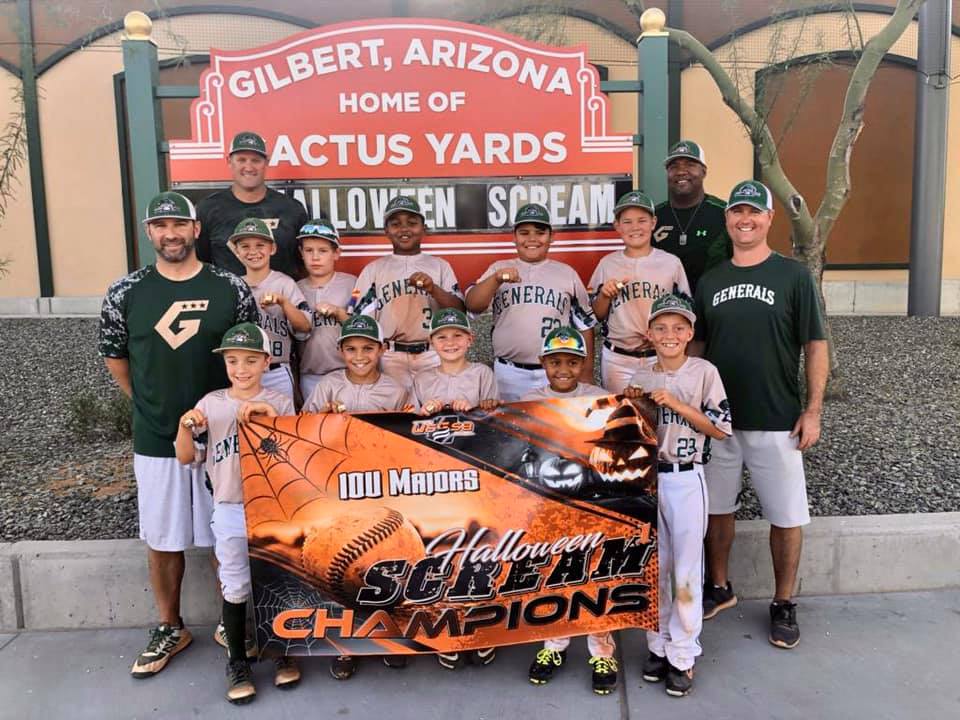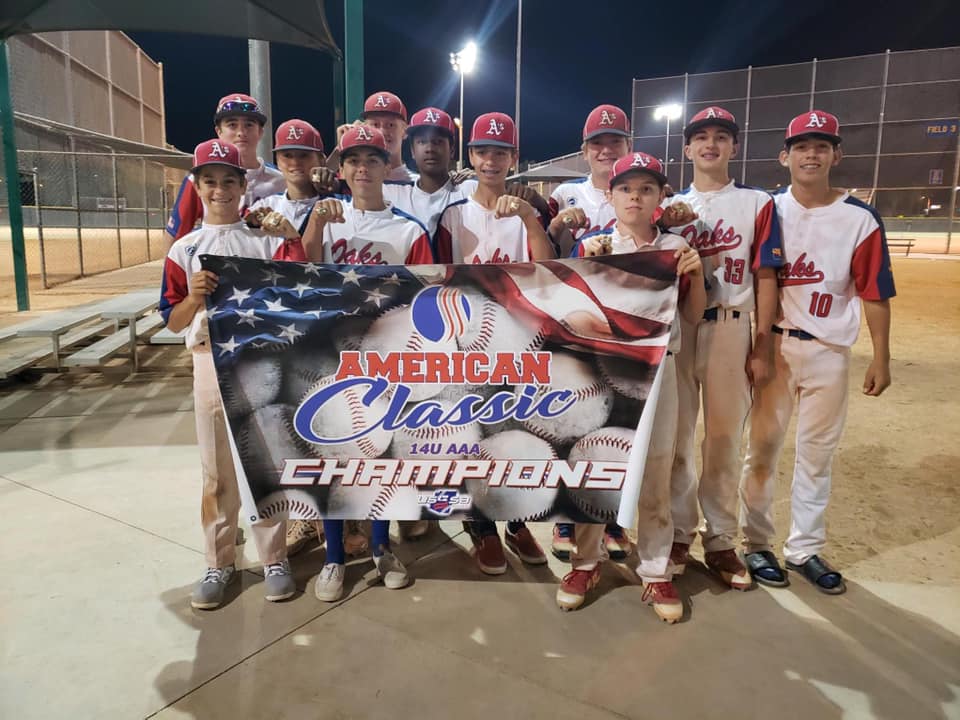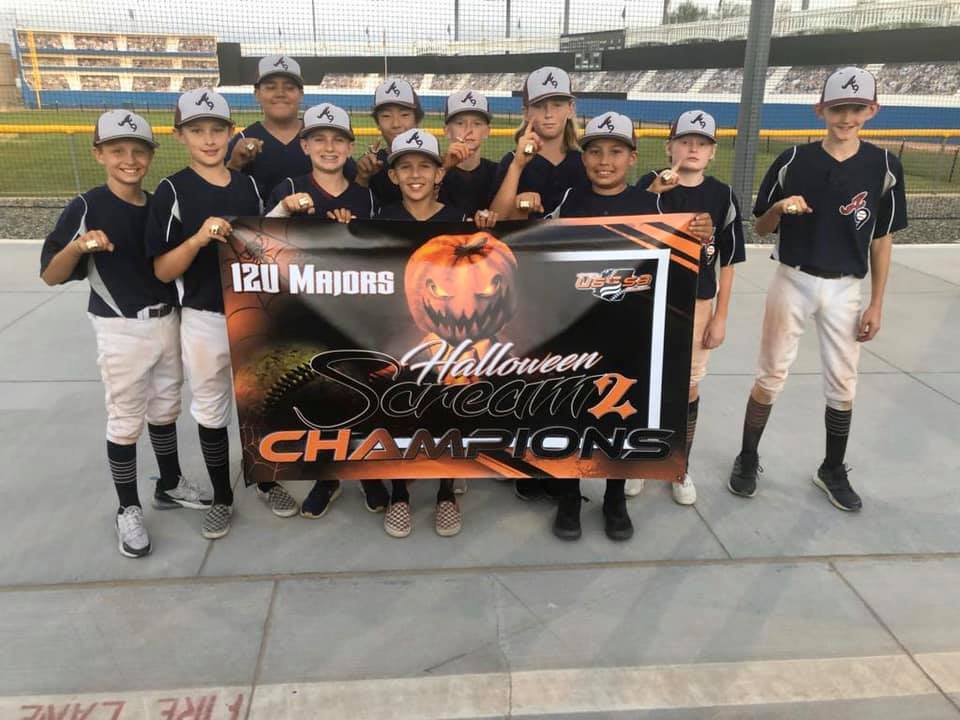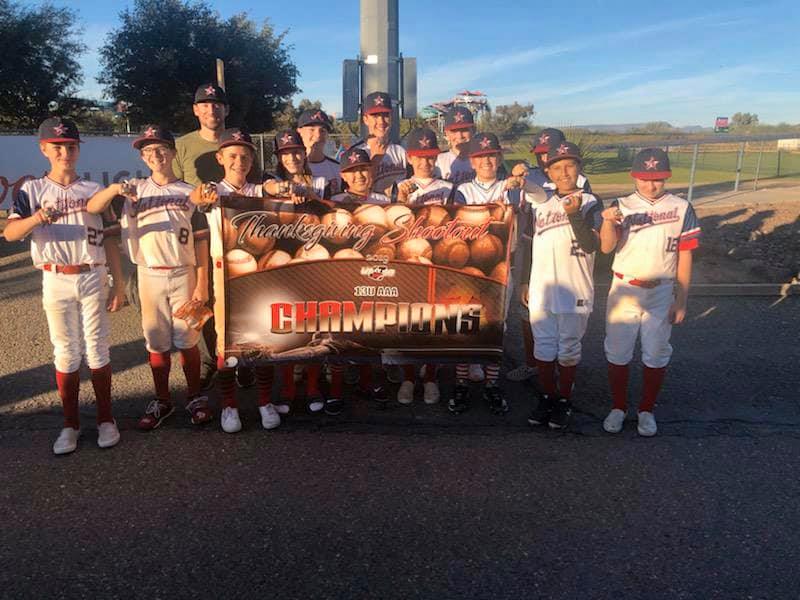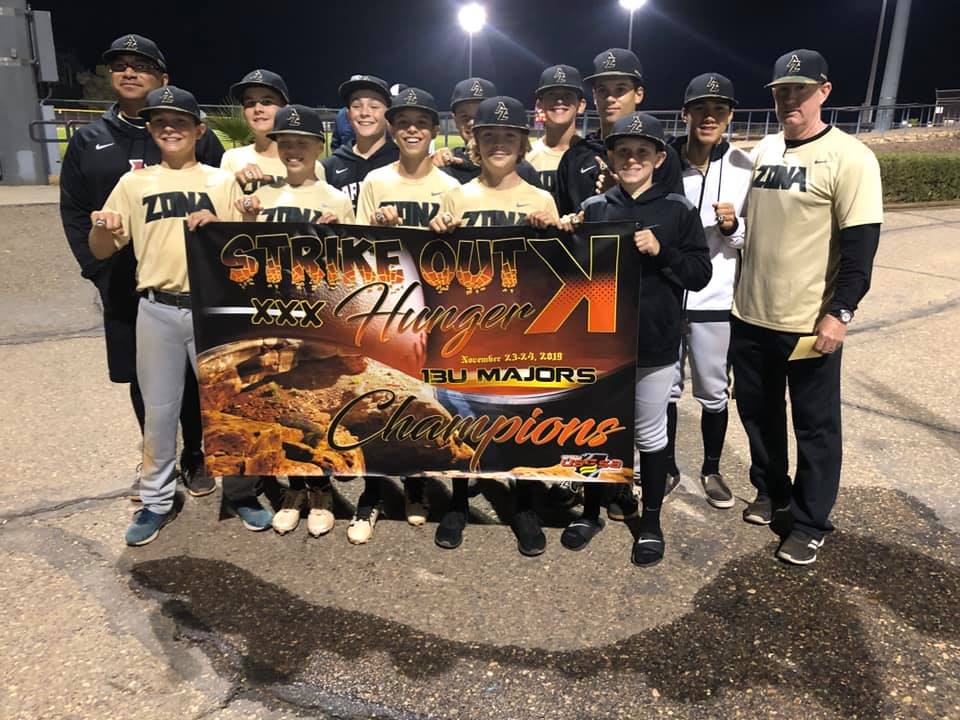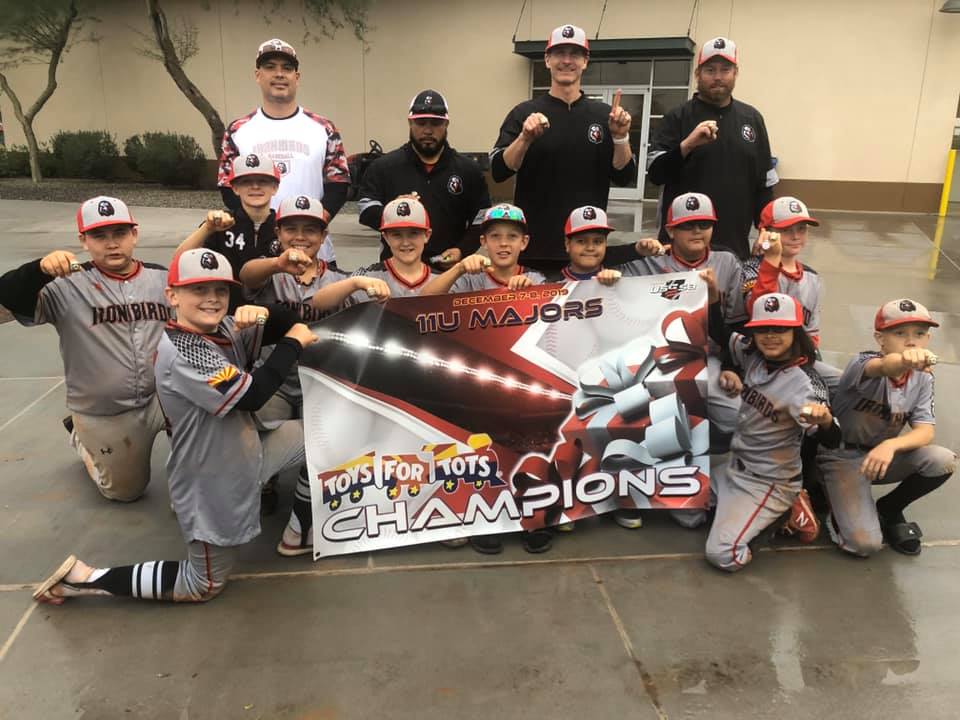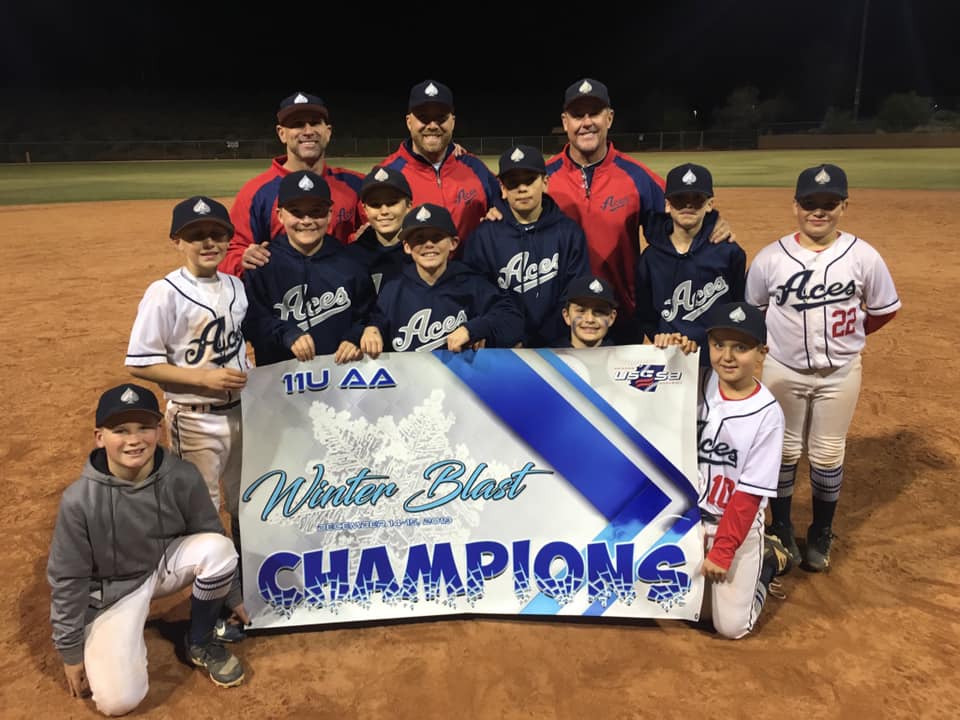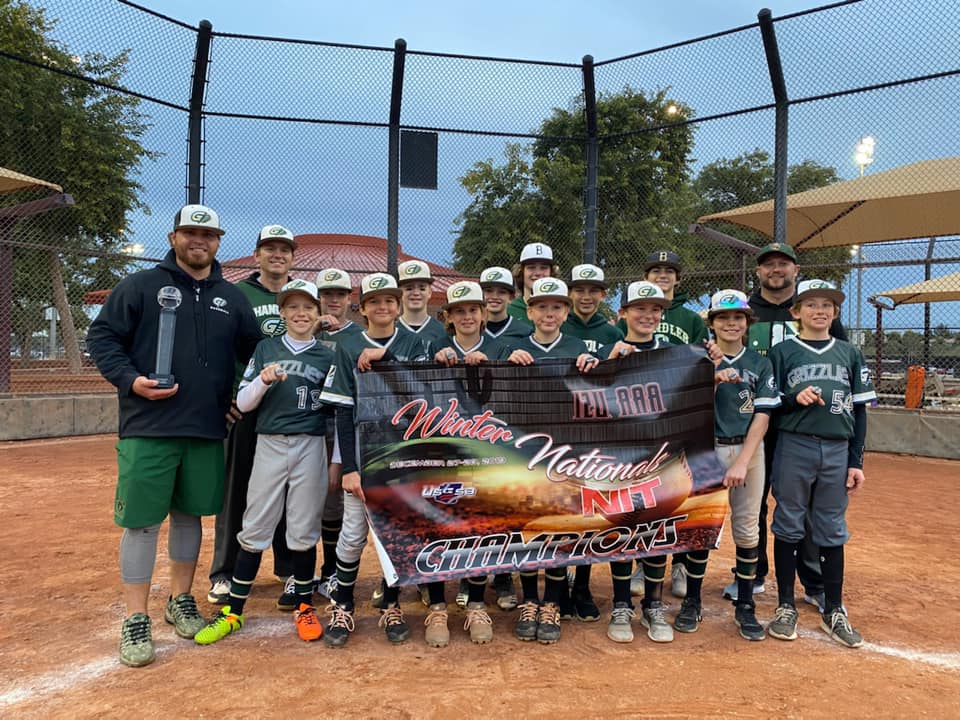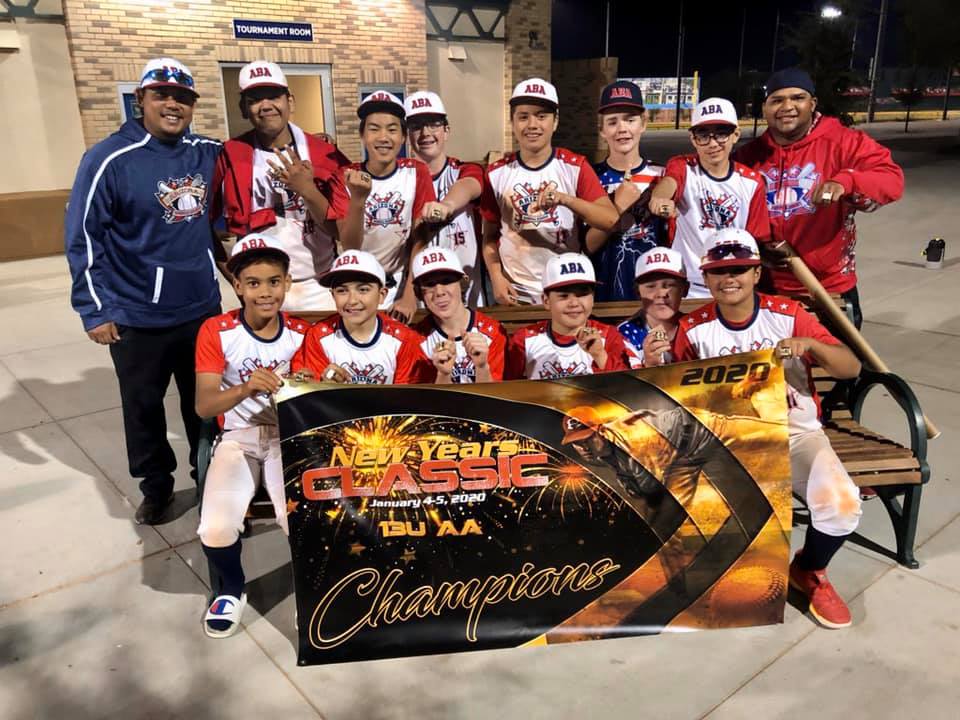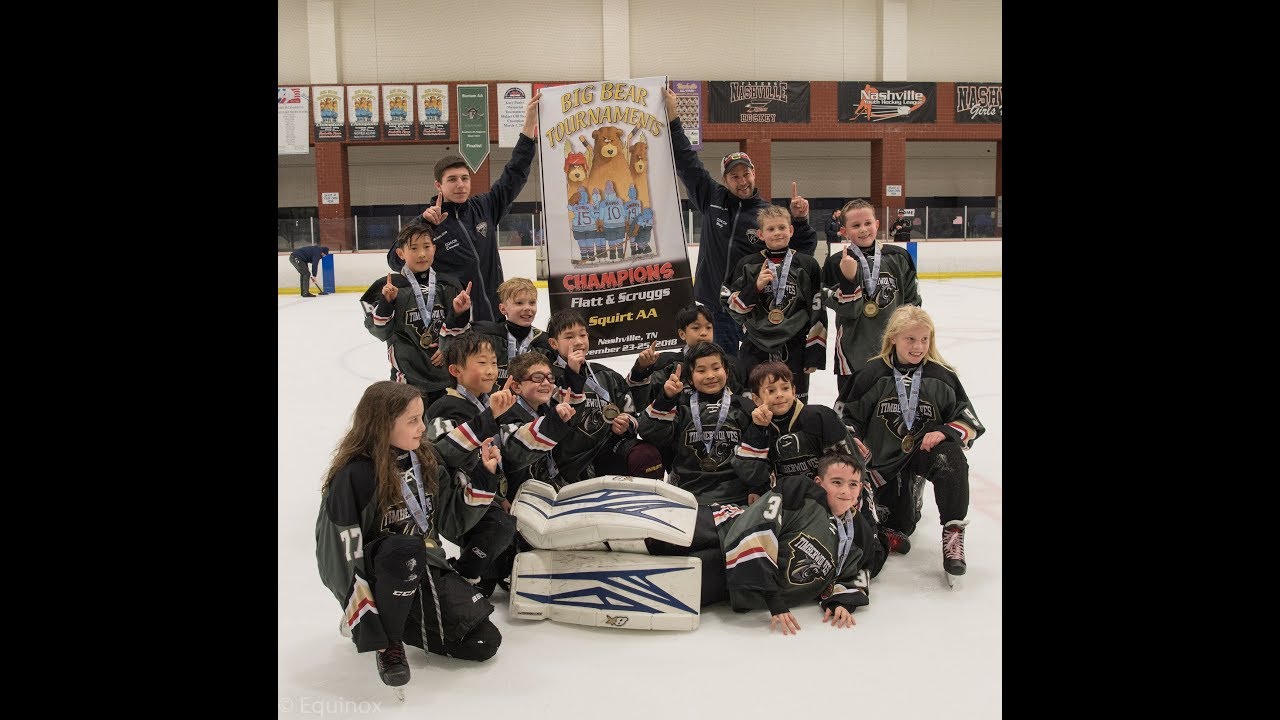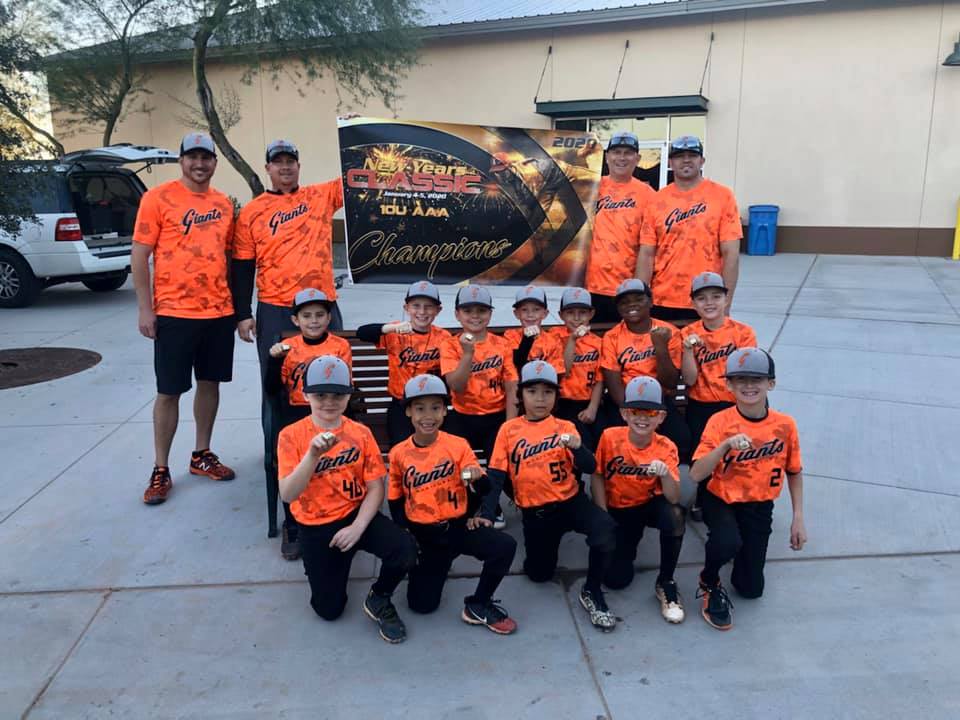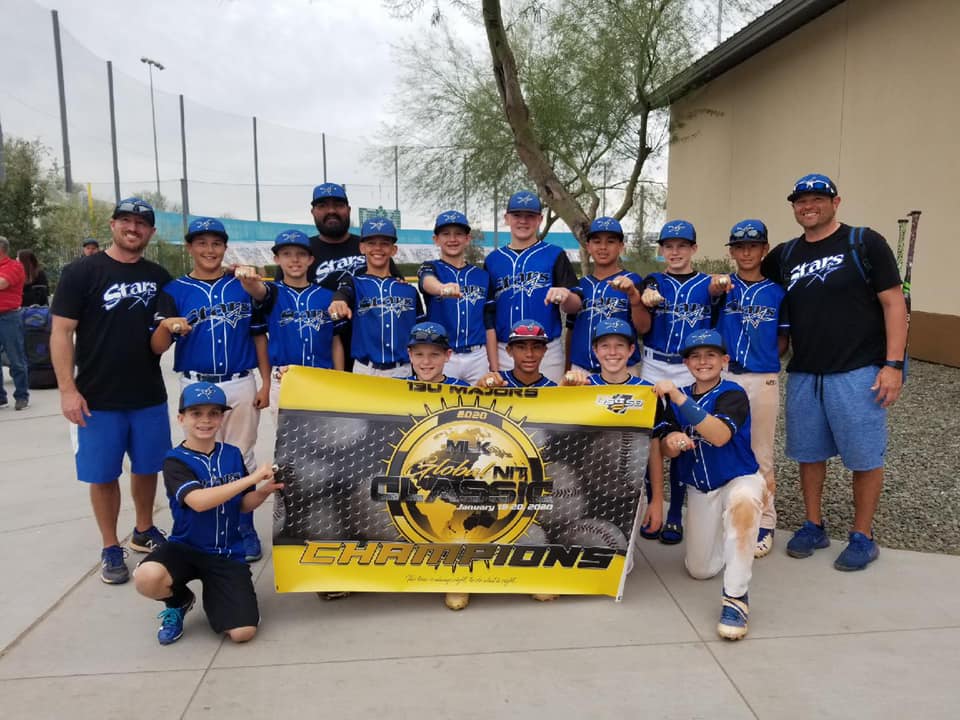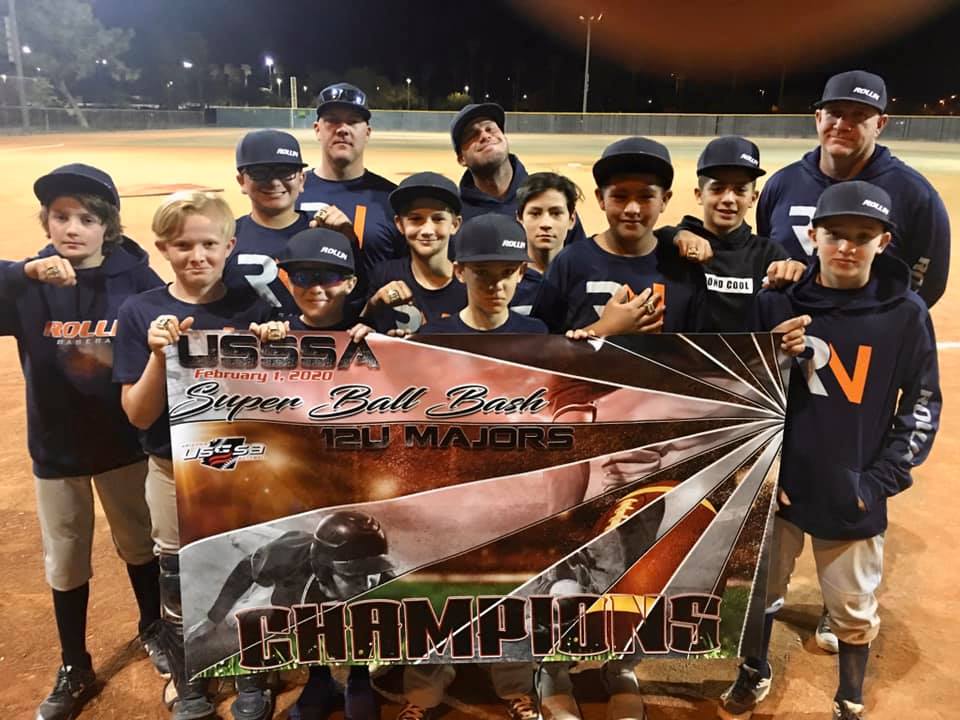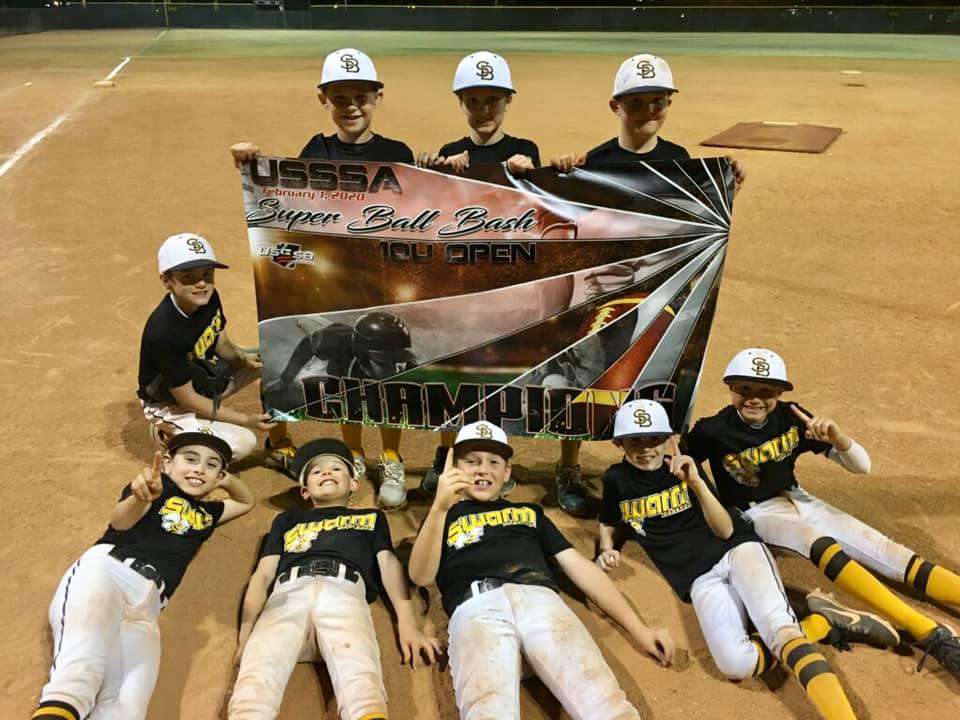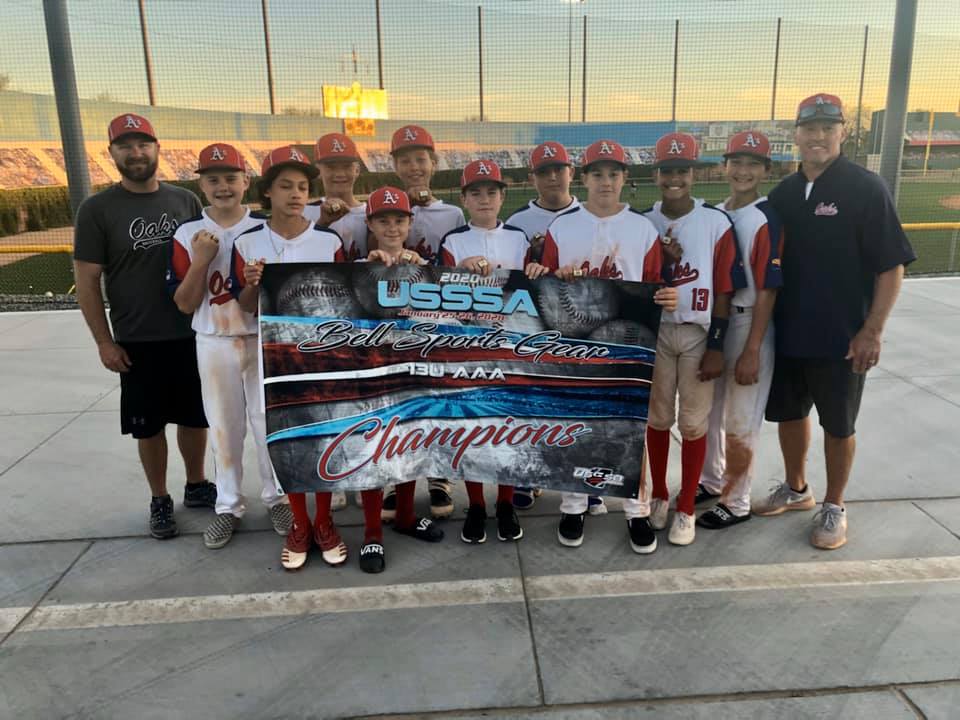 Banners
Custom Tournament Award Banners
from $49.99
4.5
Based on 1224 reviews
High-quality weatherproof vinyl
Fast delivery, with proofs within 24 hours
Ship in individual tubes at no extra cost
Most banners ship within 48 hours!
Custom Design

Fast Delivery

Superior Quality

Guarantee
How to Order Custom Award Banners
Upload Your Logo

To get started, upload your logo or file while placing your order. We accept any type of file format for logos. If you are uploading photos, we prefer JPEG and Raw formats.

Our Designers Get to Work

Our team of experienced designers have created well over 1,000 tournament award banners over the last few years! We'll build a custom award banner for your event from nothing more than an event name if we need to.

Approve your Proofs

We want you to love your products so we will send you an email when your proof is ready to be approved. At this time you can approve or request changes, and our art department will make it happen. Production starts as soon as you approve the artwork!

Fast Shipping

Most of our products ship within 3 business days of the order being placed. You can expect to receive a tracking number by the end of the day along with an email from us detailing your order information and shipping. In a hurry? We also offer rush shipping options.
Create your Banner online.
Need something else?
Our team can create a variety of custom products for your sports team. From single order socks to bulk poster printing, we still maintain the same level of quality and the fastest shipping in the industry.
Contact Us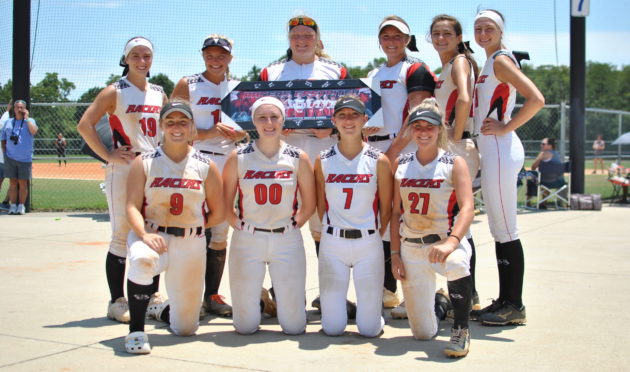 Be a Part of the Team!
Create a custom team page and get discounted team posters, socks, and more. Team pages also give you a chance to earn rewards and free products!
Coming Soon!
Everyone Loves Them!
Your posters are handcrafted for a lifetime of memories.
[brb_collection id="85857"]
One Day Proofs!

Custom Event Logos

Professional team posters are a great way to remember and celebrate the friends made during a long season! Team posters are designs to include each member of a team with custom graphics and team logos added as provided.

View Gallery

Custom Event Socks

Custom Event Socks are the perfect product to sell at your state tournaments or world series events! These can also be given out to MVP players or as unique awards for special cause events.

View Gallery