What is the UTP Affiliation Program?
For the first time ever, UTP is opening its custom poster building platform to parents, coaches, and organization owners just like you. Our affiliates have access to create custom posters for your team without having to coordinate a photographer or graphic designer to produce awesome looking memories for your athletes. And above all, you get paid on every purchase made from your teams photos. Getting started couldn't be any easier, it's just a click away!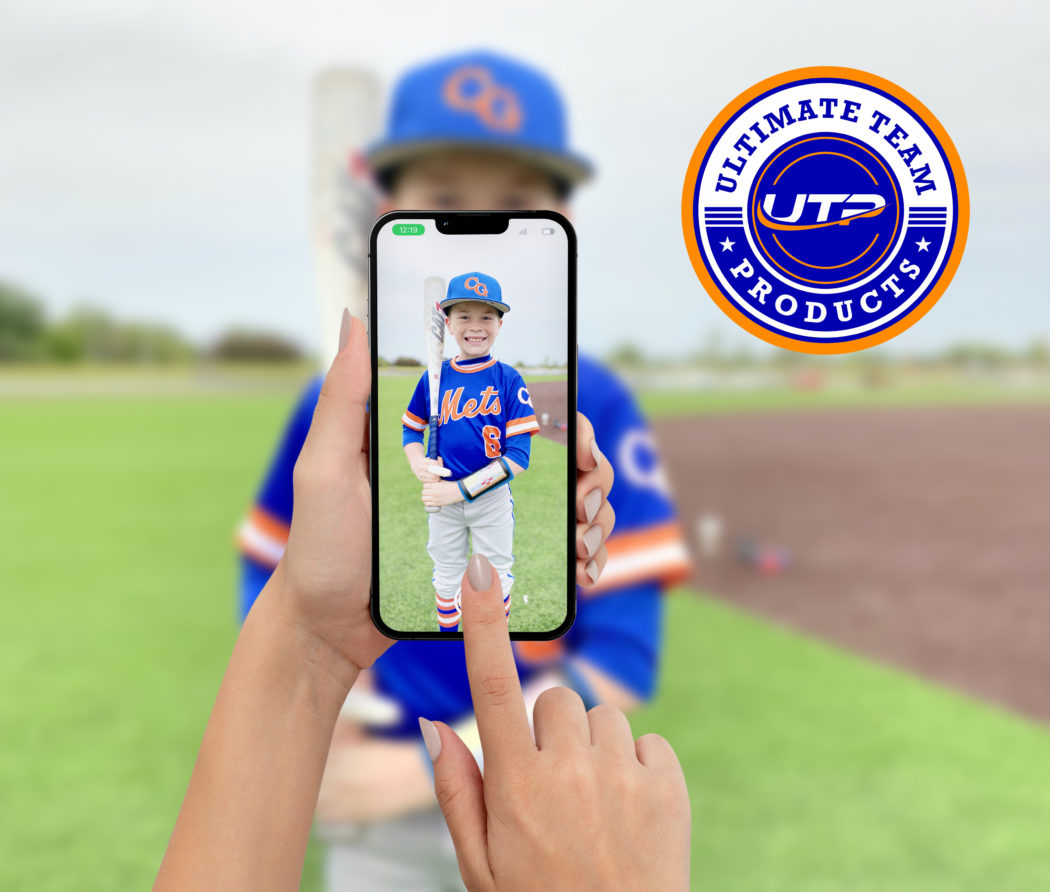 Why should I become an UTP Affiliate?
FREE to Join

Becoming an UTP Affiliate is FREE to join and EASY to get started. Once you've been approved, you can start producing posters the same day. No inventory required, all orders placed are fulfilled and shipped by UTP.

30% Commissions

30% of all purchase profit placed from your team are paid out to you. Use as a fundraiser or side income during the time you already spend at the ballpark!

Training Provided

Step-by-step training videos are provided to make sure you can get started quick and easy. On-going training and webinars are provided to help you keep earning commissions year round!
Earning is easy as 1...2...3
UTP has made it easy for you to raise money for your team or to simply help cover the gas bill that comes with taking your athlete to practice, games, and travel tournaments. However you plan on using your funds is completely up to you!
1. Take Photos

2. Share Links

3. Earn 30%
Examples of what UTP Affiliates can earn in total commissions.
Affiliate #1

Affiliate #2

Affiliate #3