CIS Kickoff Classic - Online Baseball Tournament
April 18-19, 2020 REGISTRATION ENDS THURSDAY APRIL 16,2020 AT 11:59PM!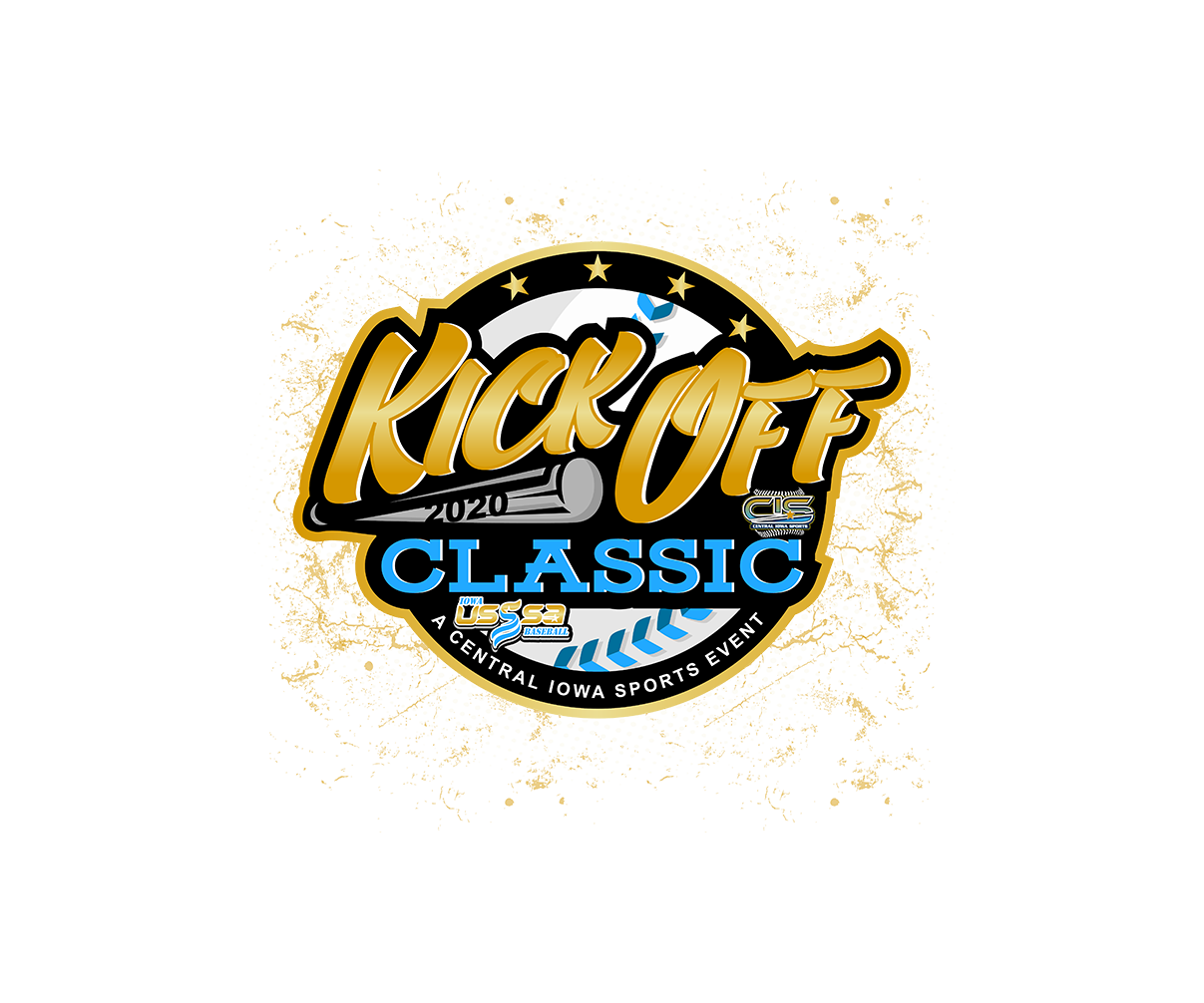 We Play No Matter What!
Central Iowa Sports is dedicated to keeping the spirit of the baseball season alive and well! We decided to host E Events to help our players become more connected and keep them in the spirit of the baseball season!
Awards
Compete and win prizes for your entire team.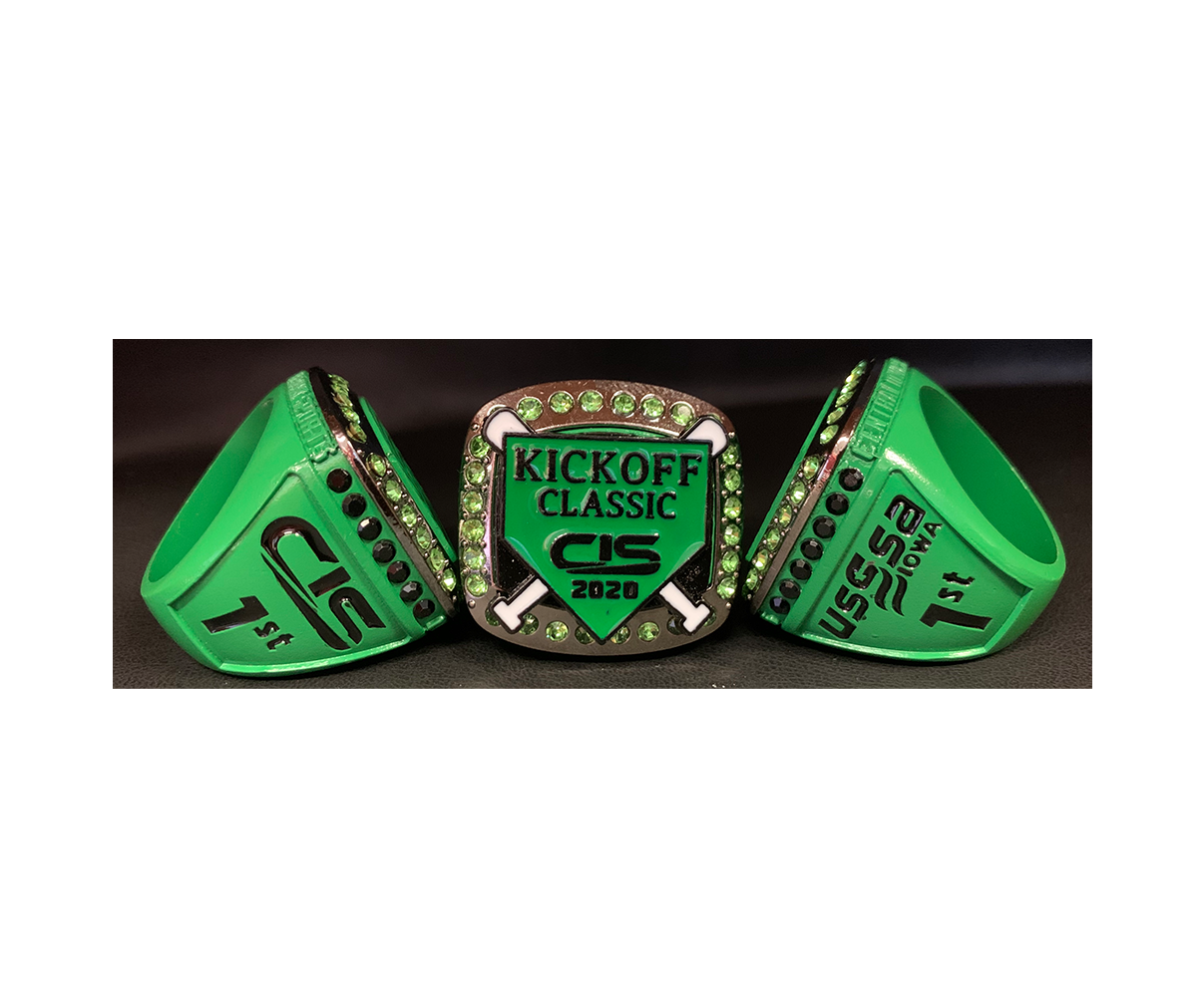 1
Team Ring
The Final Player standing will receive a custom CIS Ring to recognize this outstanding achievement!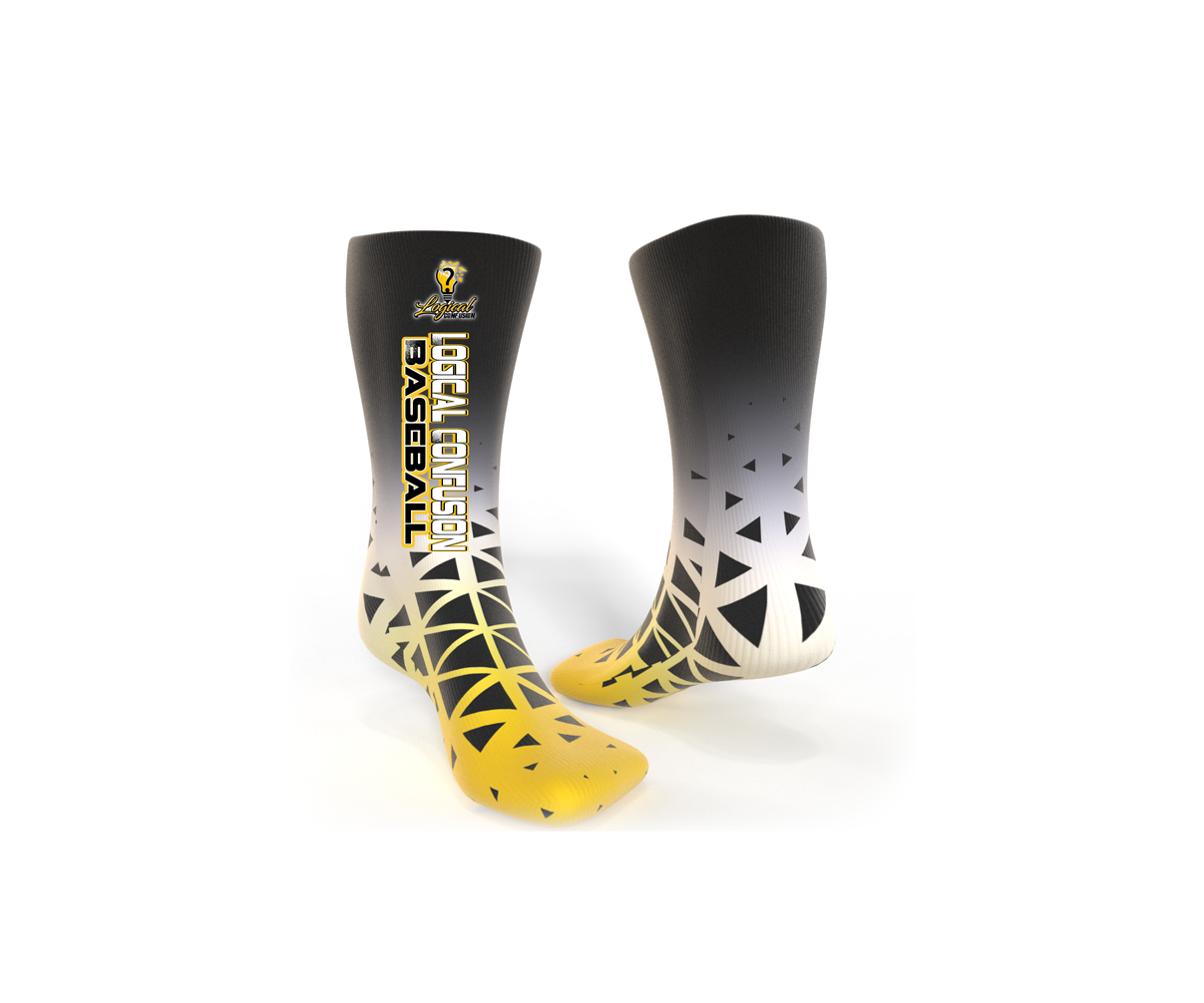 2
Team Socks
Win a pair of team socks for your entire team! The last person standing will receive a custom pair of team socks for each player on his/her team!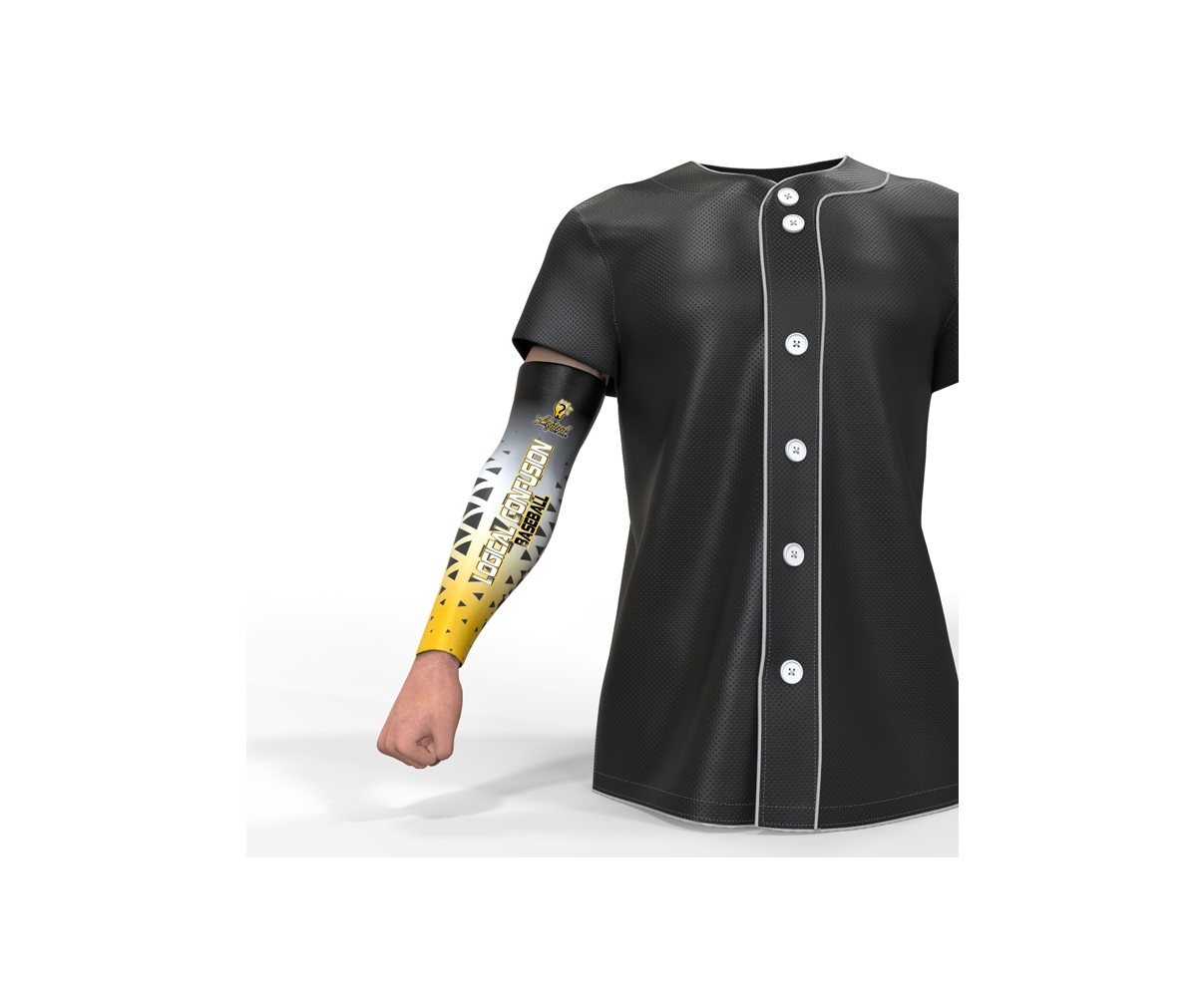 3
Team Sleeves
In addition to socks, the winning player will also earn a custom arm sleeve for each player on his/her team!
How the Event Works
IMPORTANT REQUIREMENTS - You MUST have a Play Station 4, and MLB2020 to participate in this event. If you have a PS4, but do not have the game, we are going to have a limited number of game shares that we are able to do, so after you've registered expect an email right away confirming you either have the game or need a copy if we have it!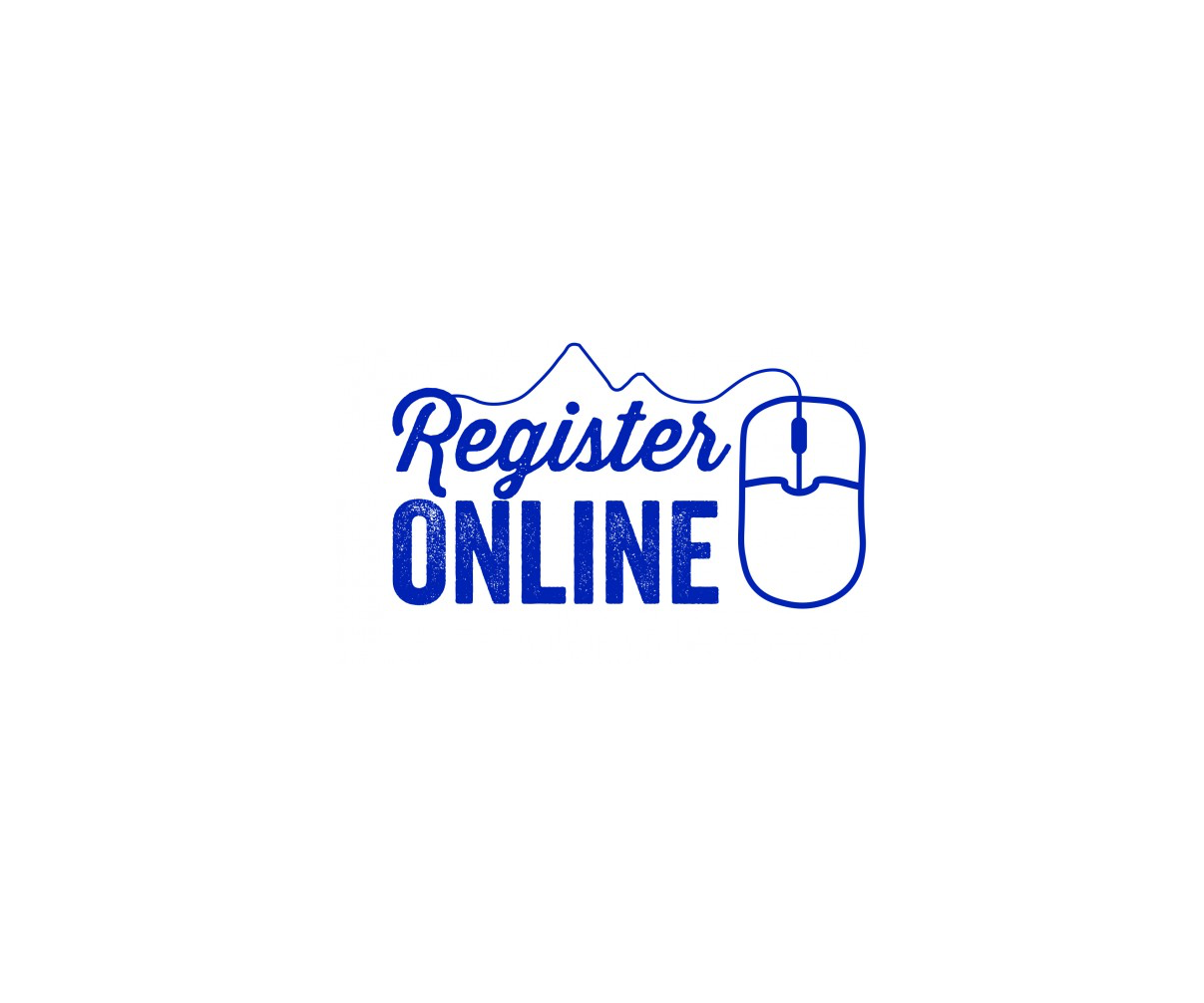 1
Register Online
Sign up and register right here on the site.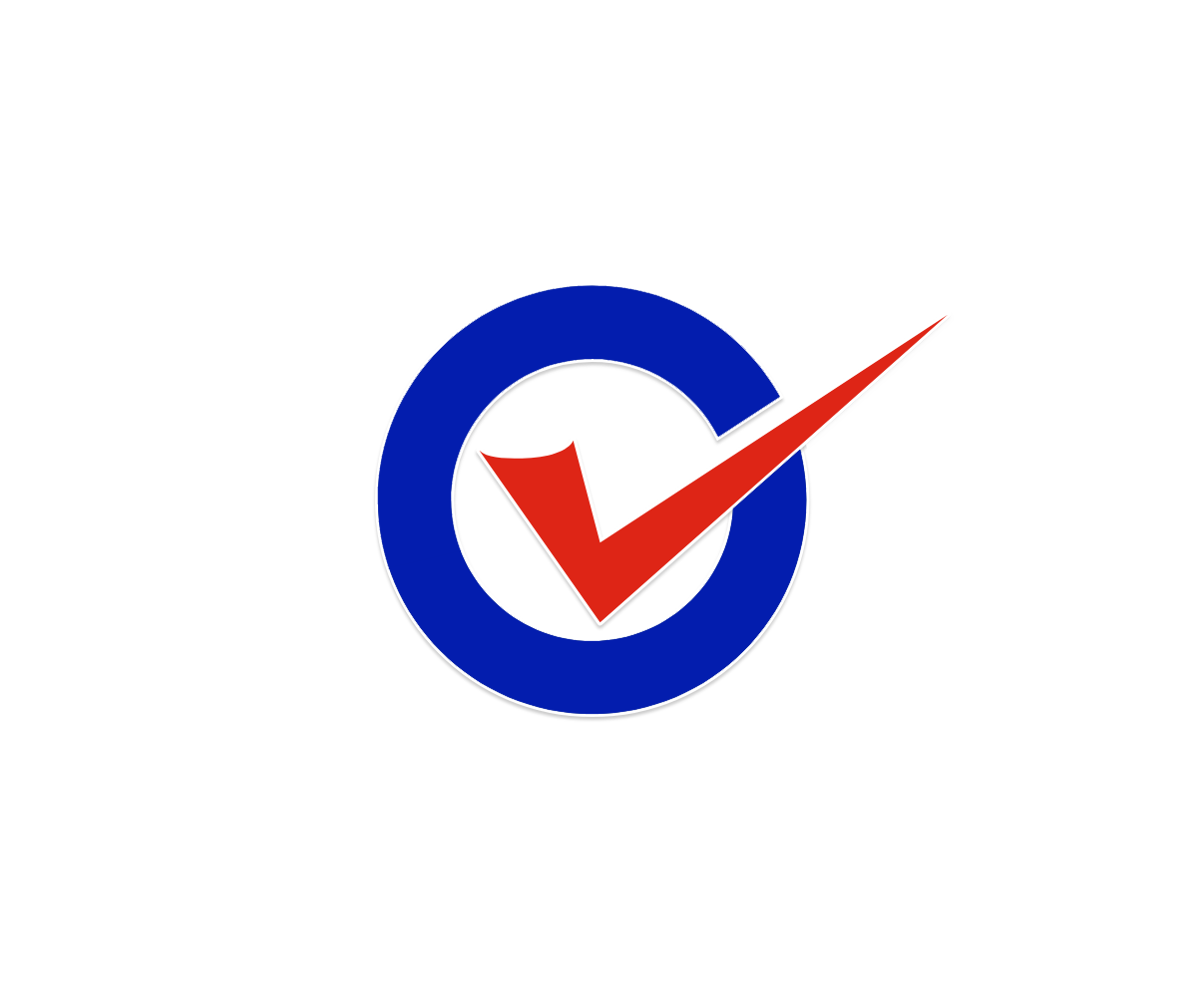 2
You're added to the tournament
You will receive an email confirmation confirming your entry to the event. This email will include a link to the schedule online as well. You are going to be paired against people at random, so you might even play someone on your own team!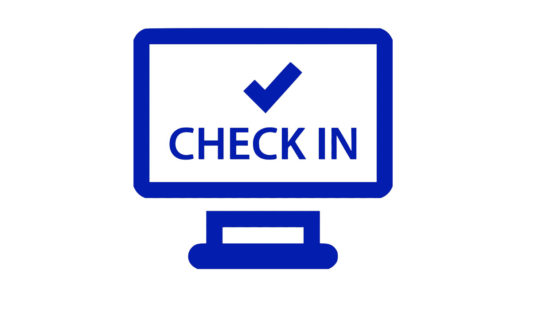 3
Check In at Your Scheduled Time
You will receive a text message 30 minutes prior to your game start time notifying you of the user you will be playing against as well as their username. You will need this to invite them to the game online.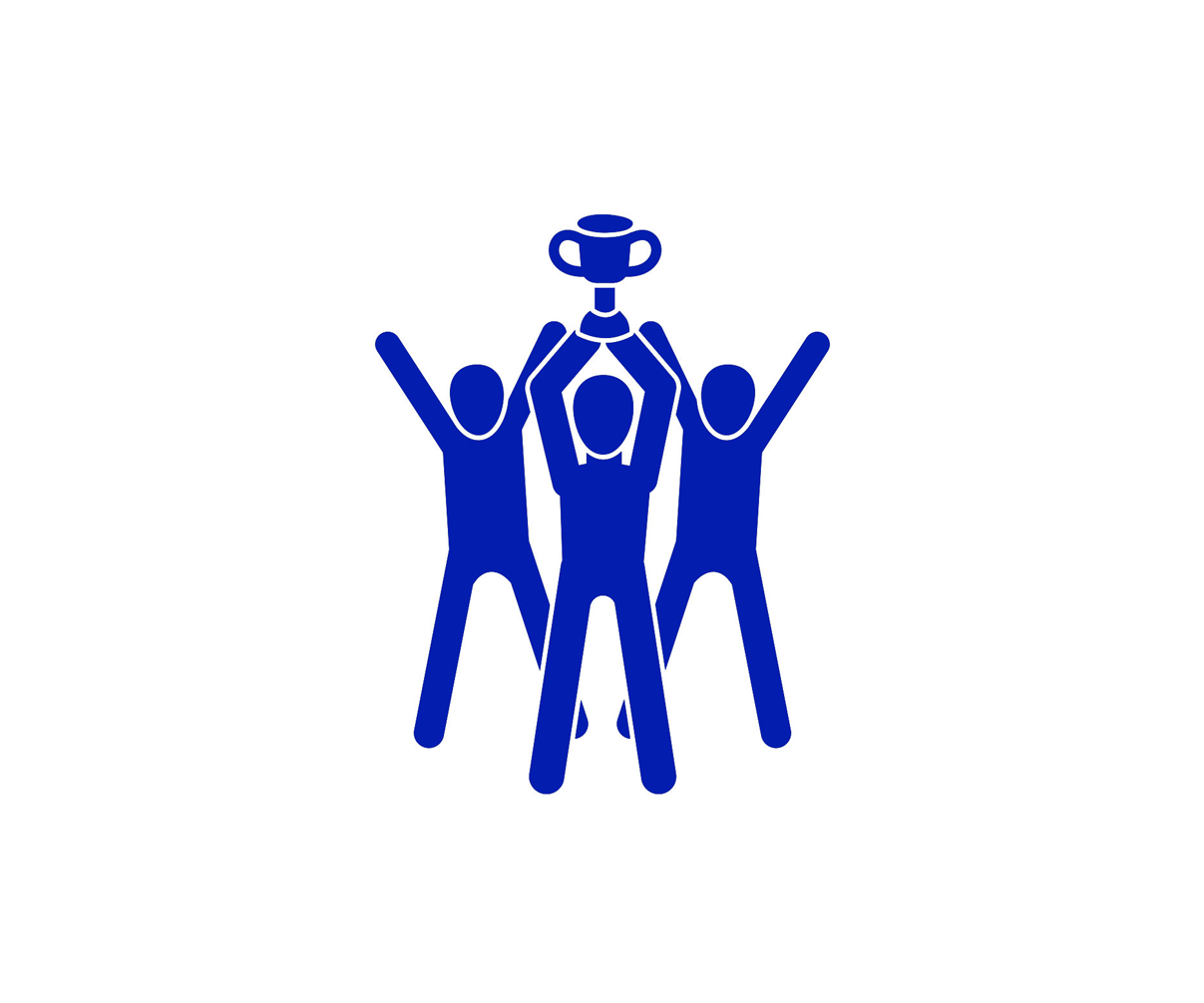 4
Play & Win!
Once the game is over, you will need to take a photo of the final score with your cel phone and text the photo to the number you received your game invite from. Schedules will be posted live so you can keep track of how everyone is doing!